Transmutation Therapy Training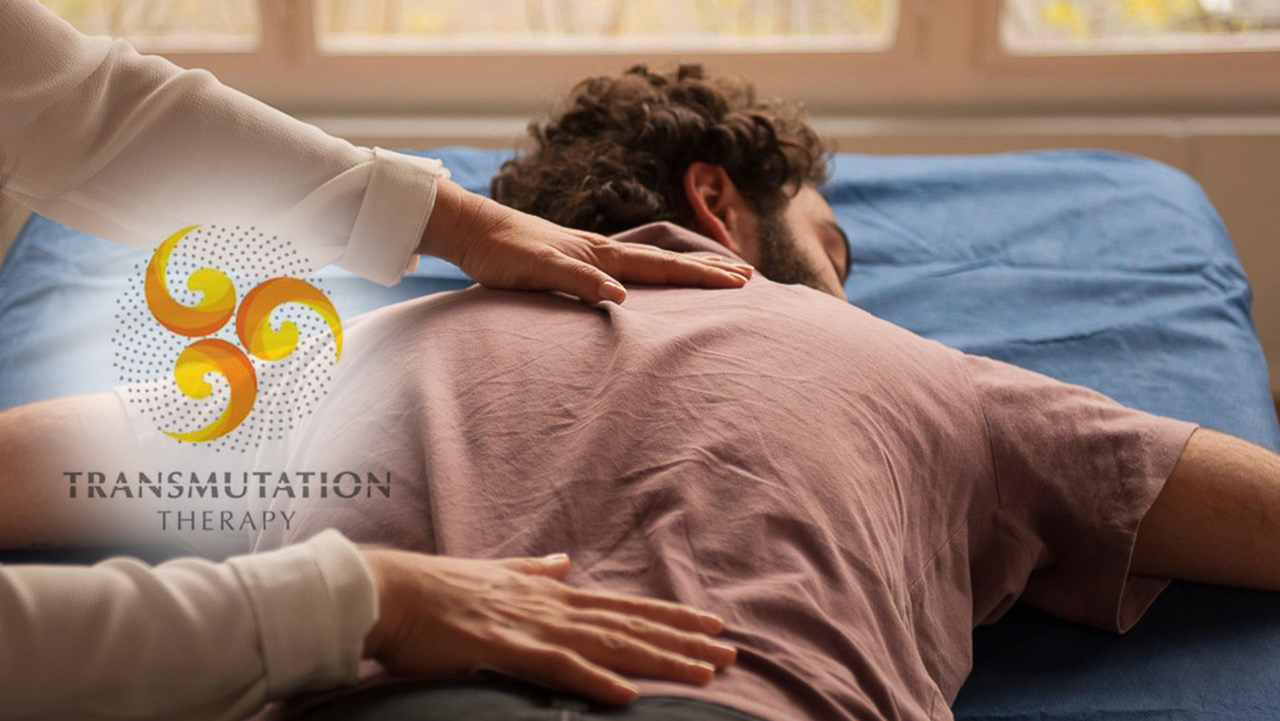 27. juni - 1. juli, 2022
Aziza Noguchi
Kurset holdes på engelsk.

Dynamic Stillness – module 4

This is a training in 5 modules.

Transmutation Therapy® is a complementary and integrative therapy that helps create optimal health conditions, whatever your age, physical, mental and emotional condition.
We all have a primordial Health matrix, which is always present in our lives, creating, regenerating and guaranteeing our existence.
However, factors such as stress, bad habits, diseases, traumas throughout life can interfere with our condition, overloading and unbalancing our system.
Through soft and non-invasive touches, the therapist cooperates with the action of therapeutic forces, capable of helping the individual to rescue his original nature of health, beauty and perfection.
In addition to helping the body as a whole to function better, therapy brings deep relaxation and a sense of well-being, vitality and disposition.

On Monday June 27th it will be recycle lab from module 2.

---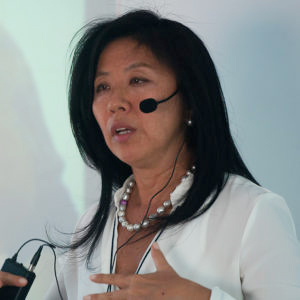 Aziza Lurica Noguchi
Director and founder of Instituto da Quietude Dinâmica/IQD in Brazil. She has a degree in Dentistry at USP since 1993, works as an integrative therapist having conducted courses and holistic training in Brazil and in other countries. Based on her numerous trainings carried out in the United States, Europe and India, she created Craniosacral Integration Therapy® in 2000, becoming one of the main responsible for spreading, in a representative way, craniosacral therapy and its benefits in Brazil. Throughout her career, she continued to deepen her studies, and in 2007 she learned the fundamentals that revolutionized her training, creating an original curriculum that resulted in the creation of a new therapy: Transmutation Therapy®.
---
Send oss en mail om du vil vite mer.