Buddha Bootcamp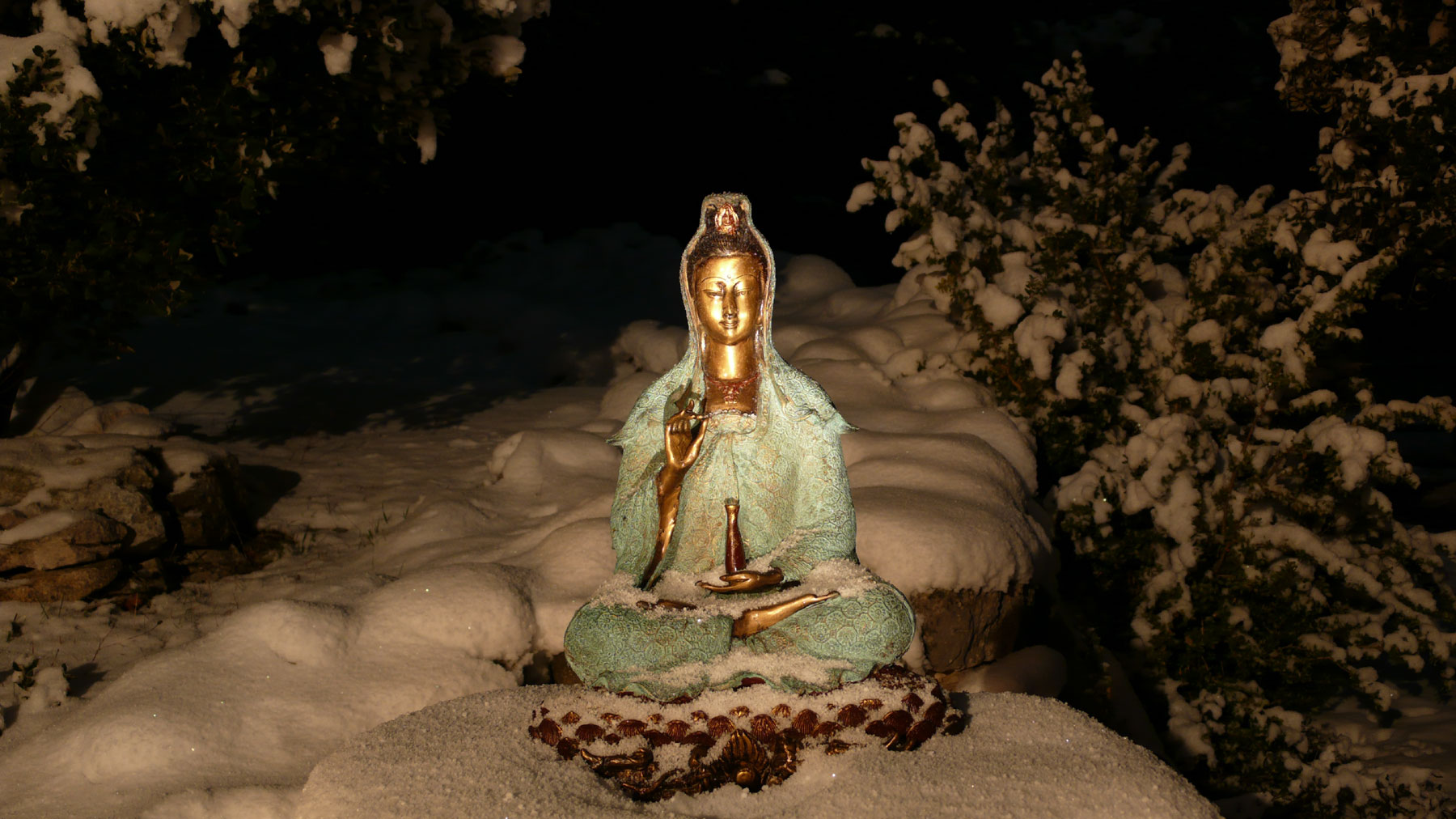 12. February - 17. February, 2022
Eirik Balavoine and Christian V. Scheel
An opportunity for intense meditative immersion.
From thinking to inner silence and non dual wisdom.
This group will happen in Norwegian:
-
Metoder: Forløsende energiarbeid, tilpasset Yoga, Shamatha og Vipassana.
This group will happen in Norwegian; Du vil få detaljert opplæring i å gjenkjenne veien innover og hvordan meditativt best åpne, fordype og stilne sinnet med kraftfulle velprøvde metoder.
Passer for: Alle som er nysgjerrige på å erfare meditativ fordypning og egen kapasitet til indre ro og ren væren.
De som ønsker å fornye og fordype en allerede eksisterende personlig praksis.
Individuell oppfølging: Tilpasset veiledning vil bli gitt både nybegynnere og viderekommende.
Sted: Dharma Mountain Kurs og Retreatsenter, i Hedalen. Ca 2,5 timer med bil eller buss fra Oslo sentrum. Se kart og mer informasjon på: https://dharmamountain.com
Prices
Retreat inklusive full pensjon i gode rom og utsøkt vegetarisk kjøkken:
Alt.1 – i delt rom*: Kr. 9.130,-
Alt. 2 – i eget rom: Kr. 10.100,-
Studenter, arbeidsledige og andre som hindres av økonomi for å kunne være med, kan søke om redusert pris.
* det er nå åpnet for at man kan dele rom. Som et alternativ til de som likevel ikke ønsker å dele rom med noen de ikke kjenner, kan vi tilby noen plasser på hems til samme pris som for delt rom (med forbehold om endringer).
---
Påmeldingen er gyldig ved innbetaling av kursprisen.
Egen hytte kan leies om tilgjengelig. Gi beskjed om du ønsker informasjon om dette.
---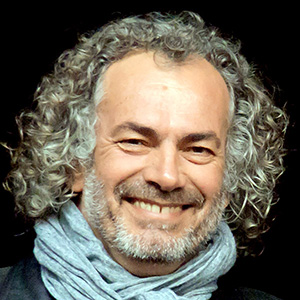 Eirik Balavoine
Transpersonlig psykoterapeut og meditasjonslærera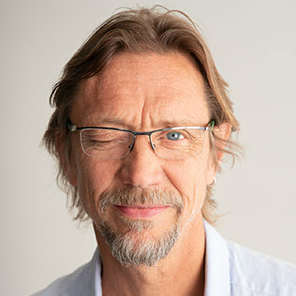 Christian V. Scheel
Transpersonlig psykoterapeut og rocke-munk
Til sammen har de mer enn 60 års erfaring med terapi, selvutvikling, meditasjon, kurs og retreater.
Les mer om oss på web-siden til vårt senter i Oslo: www.majorstuaterapifellesskap.no
Følg oss på vår Facebook side ( RÅ NÆR VÆREN ) for info om kurs oa.
Varme hilsener fra oss – Christian og Eirik