Gave – "A Gift"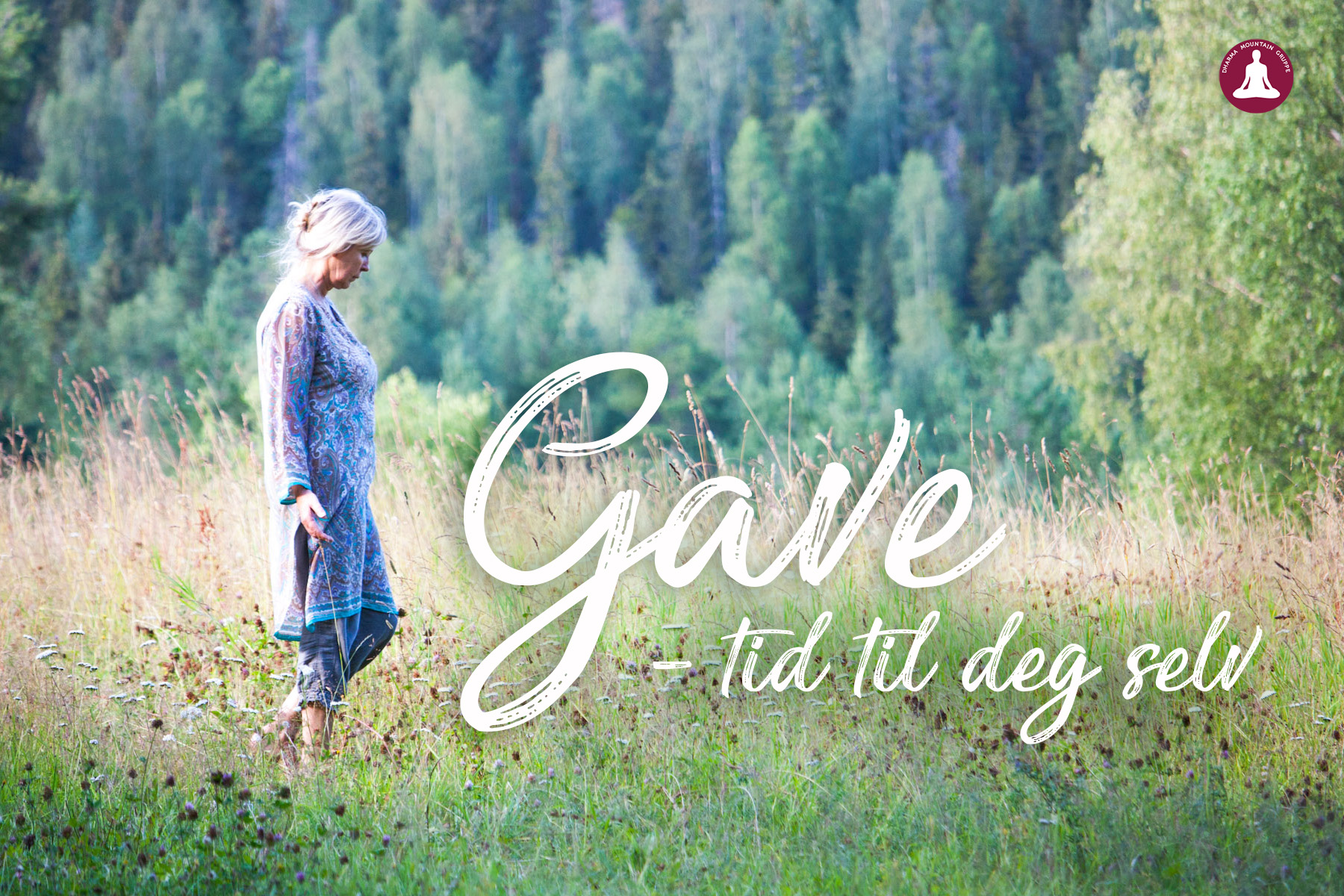 23. September - 25. September, 2022
Dharma Mountain Group
– Women's weekend for peace, inner power and inspiration
This weekend is for those of you who are used to giving more to others than yourself. Many women experience weariness and exhaustion as a result of being there for others, either through the job or in the family.
At Dharma Mountain Meditation Resort, we help you stop, find peace, inner power and refinement.

Our experienced and qualified instructors provide a framework where you can forget about the time and everything to do, and be confident to receive and enjoy.
---
What will you get?
Experiencing exhaustion and fatigue quickly becomes a habit that we do not get out of in our everyday life, where the expectations we have for ourselves and that others have for us are the same. We need some help and distance to stop and see how we really are doing. This weekend you will learn how to receive and give yourself what you need and to see yourself in new ways. We will do exercises both individually and together, and get guidance and support along the way to get back to yourself.
We also offer:
• Mobile hotel
• Vegetarian, home-cooked food
• Possibility of massage and other sessions
• Cozy cabins with single or shared rooms
• Individual sessions if desired
---
Price

3.360,- (eget rom)
2.960,- (delt rom, køyesenger)

The price includes, two dinners, two lunches, two breakfasts, accommodation in a cabin, two saunas and a course fee.

Rental of bedding / towels costs 190 NOK (or you can bring your own)
If you have any questions, please connect with us by e-mail.
If something happens and you can't join, please read our rules here.
---
Facilitators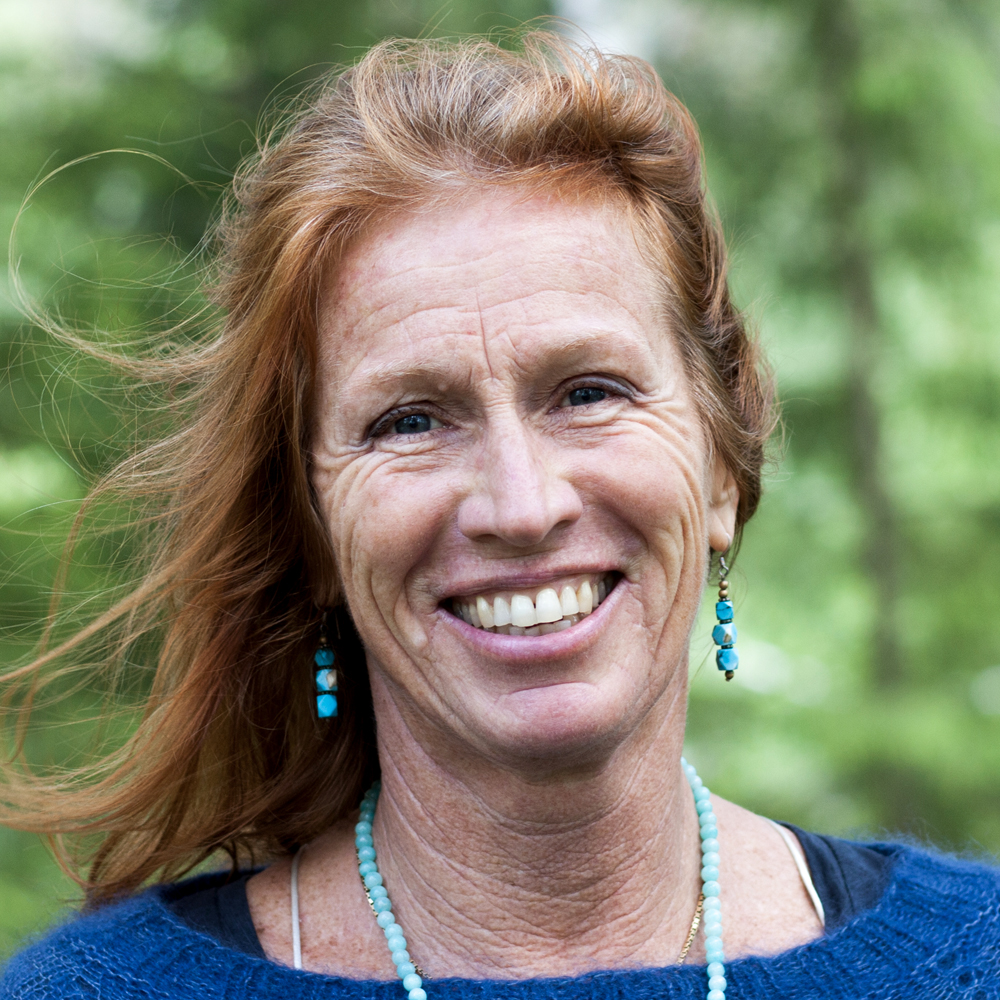 Prem Lee is a trained medical doctor and has studied traditional acupuncture. She has been leading groups in self-discovery and meditation in Norway and Brazil for over 15 years. She also has a background from Osho Risk Therapist Training. Prem Lee has a caring and loving presence.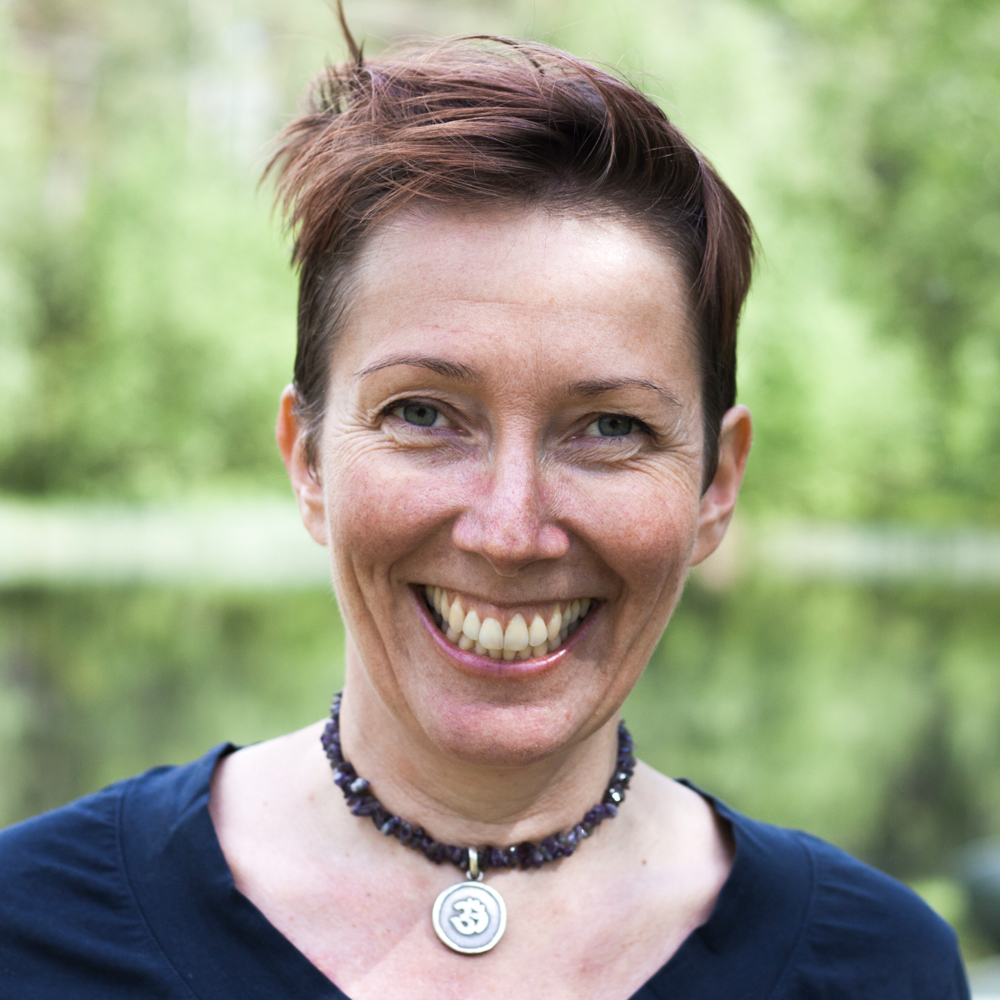 Savini is leading groups in meditation and self-inquiry in Norway and Brazil, and also gives individual sessions. She has been involved in running Dharma Mountain since 2012. Savini facilitates groups with a natural silence and sensitivity that invites to open up to the silence in oneself.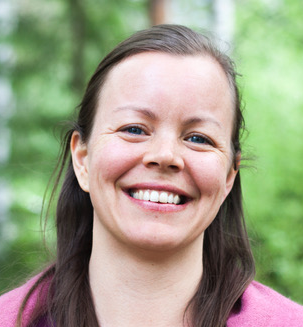 Kumud jobber som sykepleier og underviser i yin yoga. Som yogalærer er hun opptatt av evnen til å lytte til kroppen, og finne mykhet og kjærlighet til seg selv.