Inner Peace stilleretreat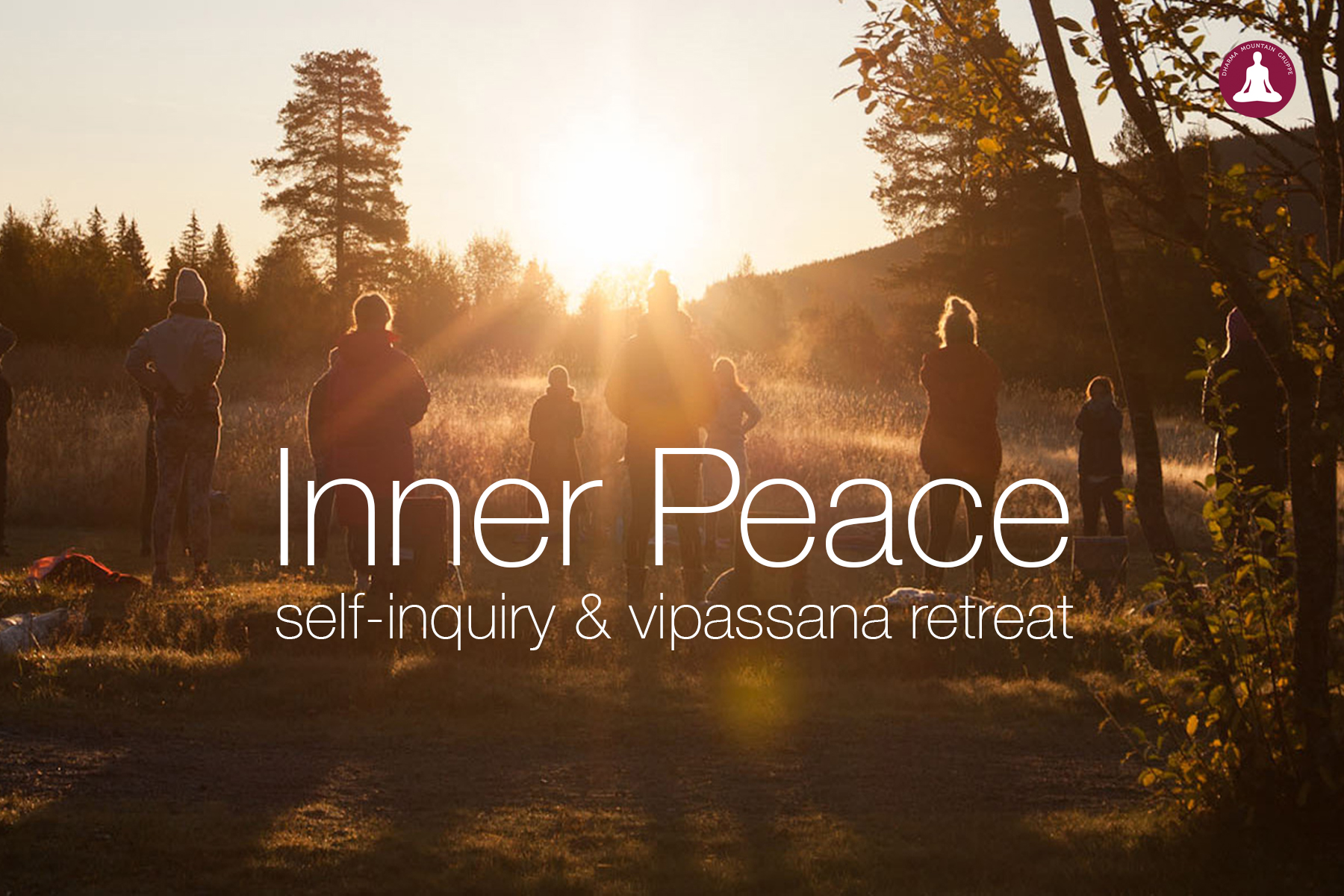 3. October - 9. October, 2022
Dharma Mountain Group
Are you longing for silence and inner peace?
In a silent retreat we stop all communication with the outside world and bring our whole awareness to ourselves. When we stop and simply sit, accepting what is, without trying to change anything, gradually everything slows down. It may take some time to let go of our restlessness, thoughts and habits of being distracted. But when we allow ourselves to be silent over some time, and with the support of a group, we can slowly let go and experience silence deeper, with more relaxation, inner peace and joy.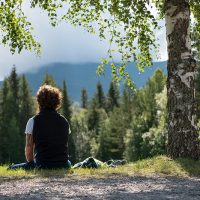 Dharma Mountain offers a unique environment for a silent retreat. The quiet atmosphere of the place, together with the beautiful nature - the mountains, the river and the forest - support us to experience silence and to just be.
Vipassana meditation is the main ingredient in this retreat, combined with breath exercises and Self Inquiry (see more further down). You don't need any previous experience with meditation to participate. The retreat is an opportunity for those who are new to meditation - as the whole program will be guided by our experienced facilitators. If you have experience with meditation from before, it can help to deepen your practice.
---
Prices October 3rd - 9th
8.040 NOK for program, meals and shared room in a cabin (incl. bathroom) with 1-2 others.
9.930 NOK for program, meals and single room in a shared cabin (incl. bathroom) with 1-2 others.
Rental of bedding/towels costs 190 NOK (or you can bring your own).
---
---
Please connect with us if you have any questions to our email
---
---
Program:
Retreaten vil foregå på engelsk med mulighet for oversettelse til norsk. Hvis det kun er norske deltagere, vil det foregå på norsk. 

Monday October 3rd
17.00-18.00 Check in
18.00-19:00 Kundalini meditation.
19.00-20.00 Dinner
20.00-21.00 Welcome group
Daily program*
07.30-08.30 Morning meditation
08.30-09.30 Breakfast
10.30-13.30 Inner Peace gruppe
13.30-14.30 Lunch
Self care time, walk in nature, sauna, sessions or individual sharings
15.30-16.30 Afternoon group
17.00-18.00 Inner Peace gruppe
18.30-19.30 Dinner
20.00-21.00 Evening meditation
* changes in program can happen
The retreat ends with lunch Sunday October 9th.
What is Vipassana meditation?
Vipassana meditation is an ancient technique of meditation. It came from Gautama Buddha more than 2500 years ago. It is very simple - we sit in silence, relaxing the body, and just watch the breath coming and going. There is no effort involved in the breathing. At the same time we take a distance from everything that is happening around, to physical sensations, emotions and thoughts, and just watch without getting involved in them. In this way we can allow ourselves to by and by become more silent, relaxed and to enjoy just resting and being with ourselves.
You don't need any previous experience with Vipassana to join the retreat; the technique will be introduced and guided. Vipassana means to see things as they really are.
Vipassana means to see how things really are.
Self Inquiry

Self-Inquiry is a technique to know yourself deeper. In these sessions we sit in pairs answering simple questions that are repeated. We use this technique to become more aware of what is happening inside of us, in deeper and deeper layers, with the intention of meeting ourselves with friendliness and acceptance.
Morning- and afternoon groups
The program includes soft movement, stretching/soft yoga and active meditations to prepare and support the body for sitting.
There will also be free time for walks in nature, sessions etc. and a room will be available for creative expression – writing, drawing or painting.
Silence
Silence begins the first morning after arrival. During the retreat we will still have possibilities to share and express ourselves, both within the program and in individual sharings with a facilitator.
What are the benefits of meditation?
Meditation has been long known to bring a sense of peacefulness and relaxation. Recent research shows that the benefits are also visible in the body and the brain. Studies of people meditating over a period of time showed that the amount of stress-hormones had been reduced by 51%, and that it slowed down the heart rate and increased the blood flow. A study in Harvard university showed that people who meditated for 30 minutes a day for 8 weeks, had measurable changes in brain regions associated with memory, sense of self, empathy and stress. (source: Psychology Today)
(source: Psychology Today).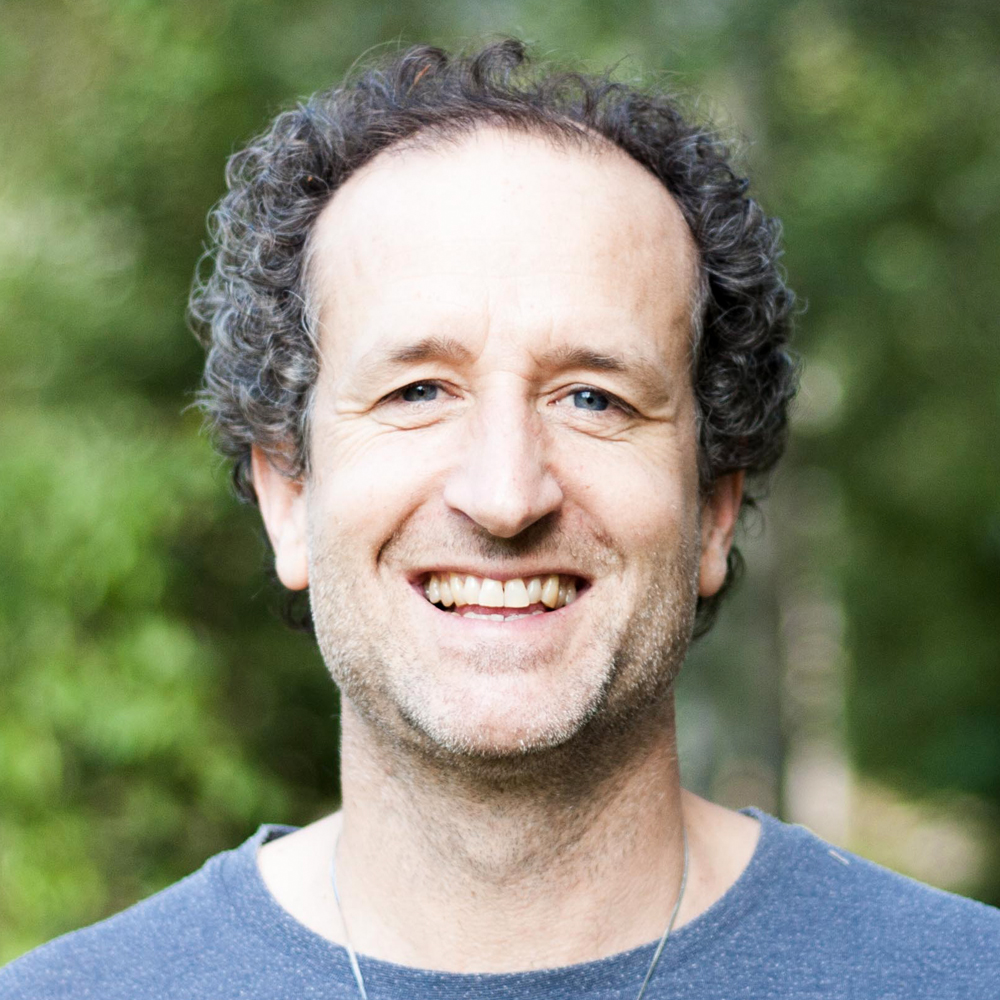 Vimal is a trained medical doctor and has been practicing meditation and self-discovery for more than 20 years. He has been involved in running Dharma Mountain since 2006. Vimal likes to bring sensitivity and playfulness into exploring himself.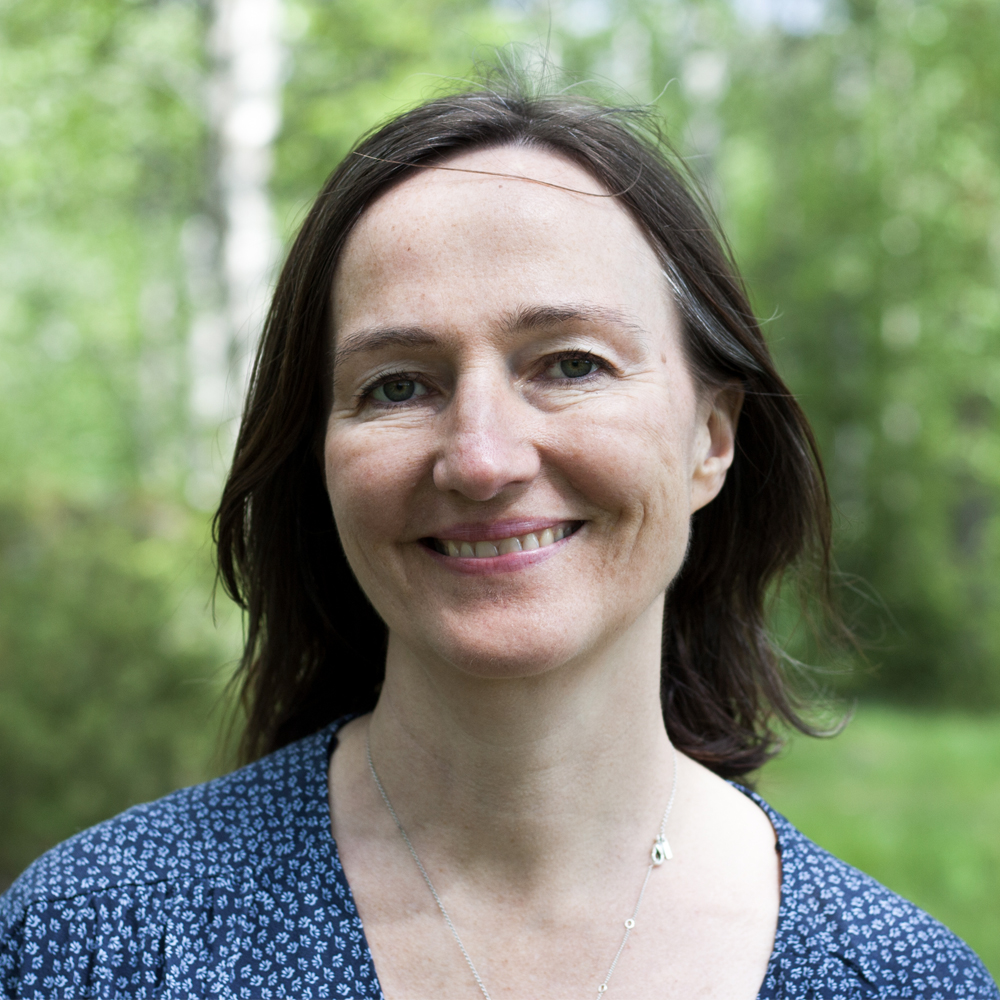 Leena has her daily work in Dharma Mountain, where she leads meditations during retreats and groups, and arranges regular writing courses. Leena is also an author. She has a background from Osho Risk Therapist Training and Star Sapphire Energywork. Her work is characterized by presence, clarity and playfulness.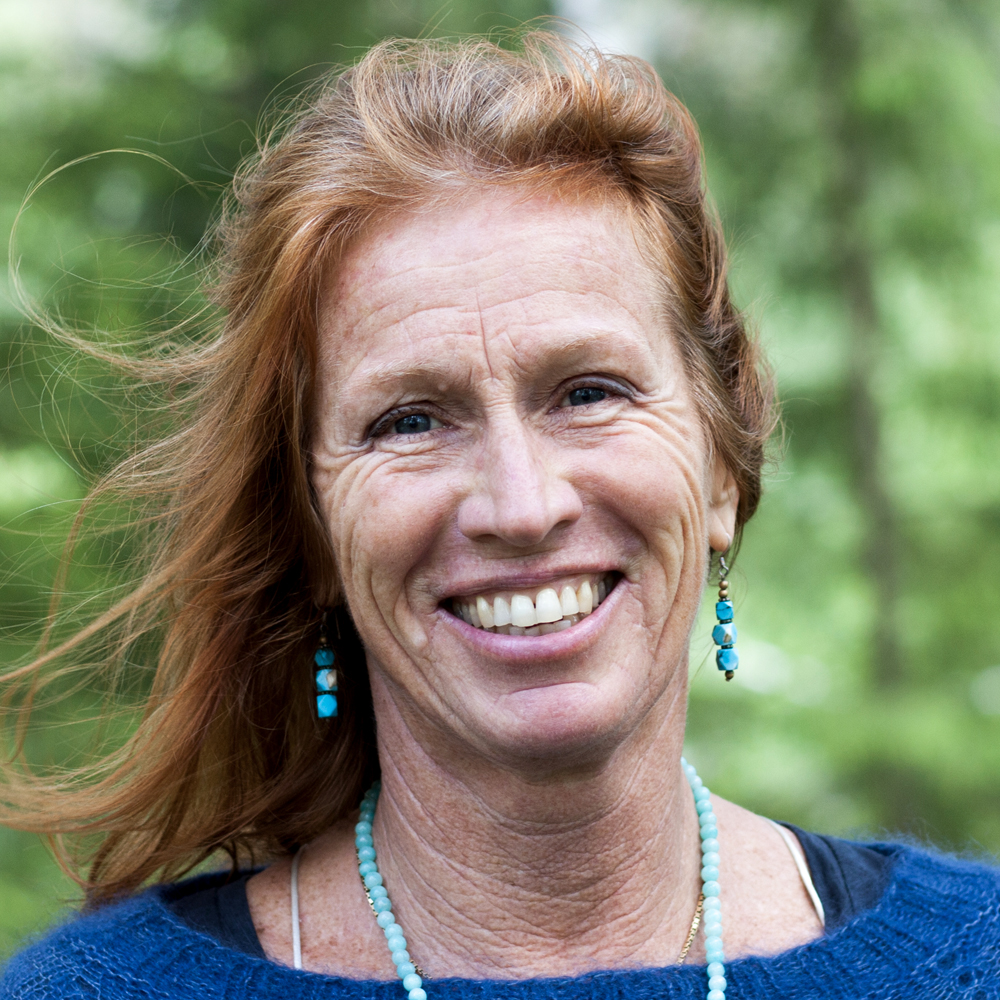 Prem Lee is a trained medical doctor and has studied traditional acupuncture. She has been leading groups in self-discovery and meditation in Norway and Brazil for over 15 years. She also has a background from Osho Risk Therapist Training. Prem Lee has a caring and loving presence.