Innsikt - ("Insight") meditation retreat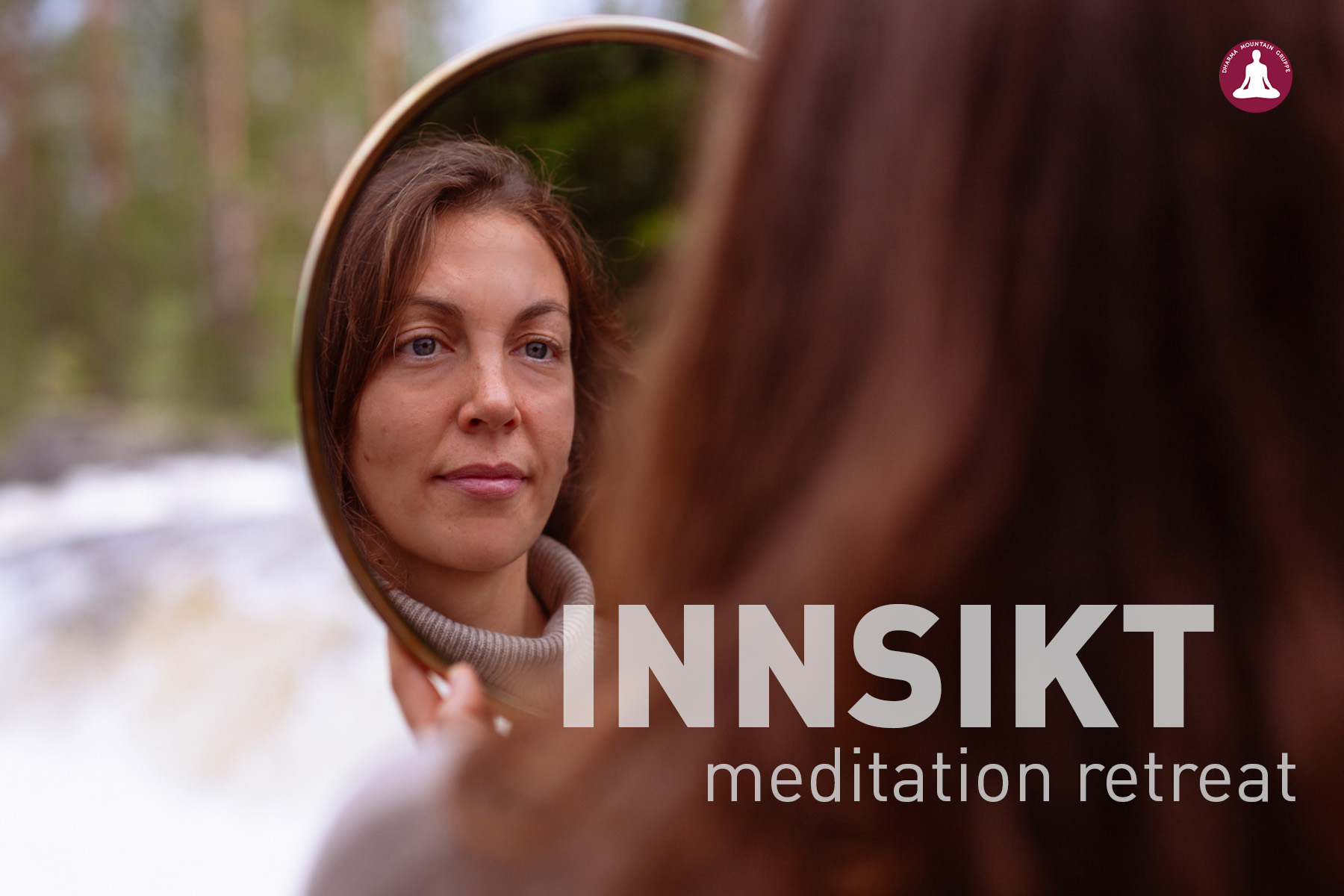 4. October - 8. October, 2023
Dharma Mountain Group
Opening to feeling and finding new clarity
Insight is a four-day retreat for those who want to open the door to their inner self. Through various meditations and exercises, you will receive help to releasing restlessness, blocked emotions, and stress, allowing you to find more peace to explore and gain deeper insight into yourself. A retreat can be the beginning of the transformation you desire in life!
You will get:
• A break from everyday life where everything is taken care of, so you can take the time to yourself.
• støtte fra rolige omgivelser i naturen og et meditasjonssenter med lang erfaring
• Safe environments and experienced guides
• delicious vegetarian food, three meals per day
• possibility to book a massage or other treatments
• live in cozy cabins in a single room or shared room
• A program that includes meditations with movement and stillness, breathing exercises, and meditations for self-exploration with words.
The retreat starts Wednesday with dinner at 19.00. If you have the opportunity to arrive earlier, there will be an active meditation at 16.30. The retreat ends with lunch on Sunday at 13.00.
---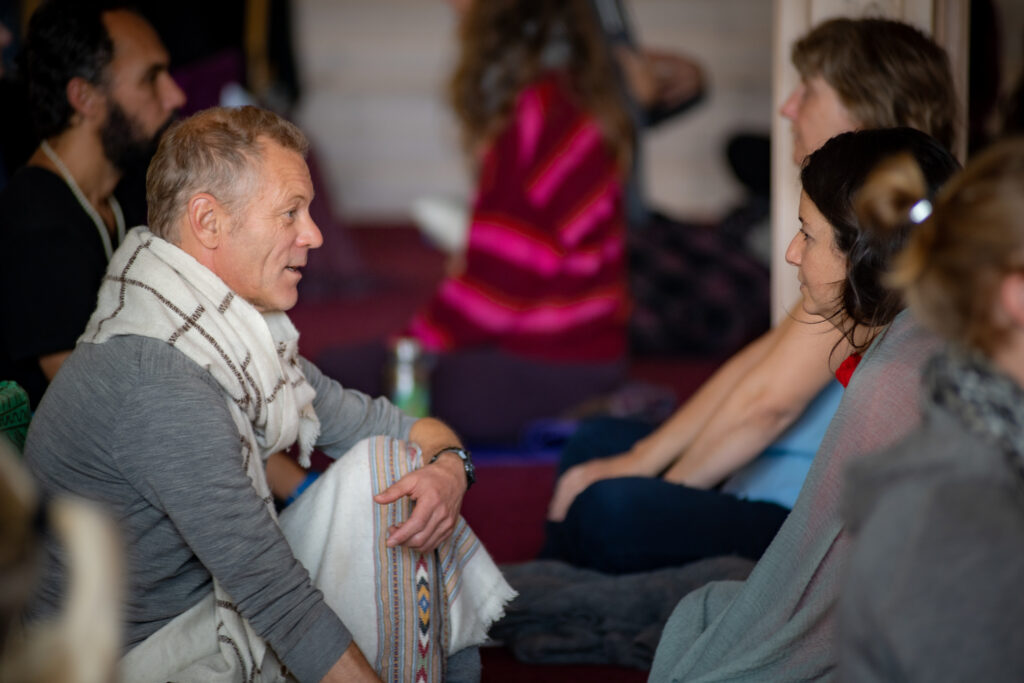 ---
Prices
7.700 NOK program, meals, single room (in shared cabin with shared bathroom)
6.660 NOK program, meals, shared room or loft
5.240 NOK for program, meals and staying at home/private

Rent of bedlinen/towels costs 200,- (or you can bring your own).
---
If you have any questions, please connect with us by e-mail.
If something happens and you can't join, please read our rules here.
---

Dharma Mountain has hosted countless meditation retreats and groups over the course of 23 years. The place is surrounded by beautiful nature and has a unique silent atmosphere. Everyone working at Dharma Mountain has meditation as part of their lives, which makes it a whole experience to join a group with us.
Facilitators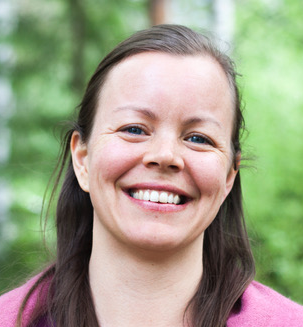 Kumud teaches yin and restorative yoga. As a yoga teacher, she is passionate about listening to the body and finding softness and love to oneself. She also works as a nurse.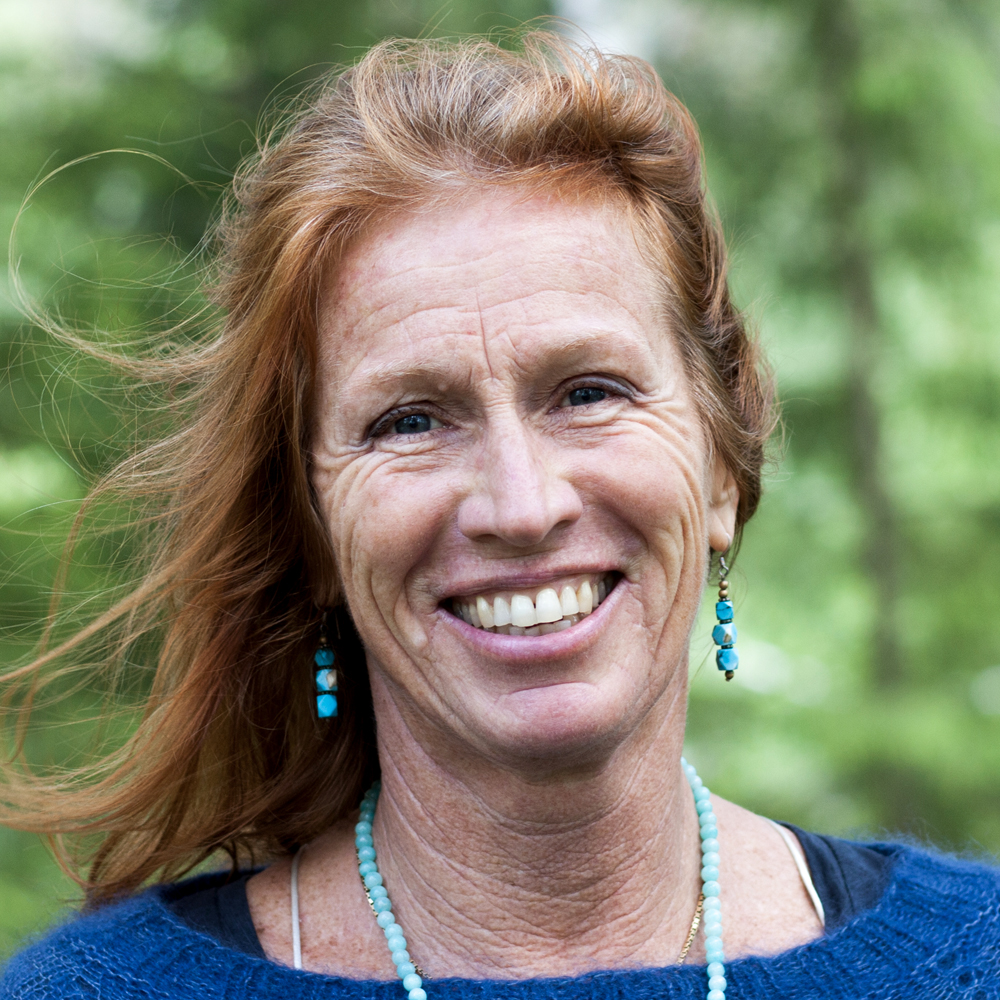 Prem Lee is a trained medical doctor and has studied traditional acupuncture. She has been leading groups in self-discovery and meditation in Norway and Brazil for over 15 years. She also has a background from Osho Risk Therapist Training. Prem Lee has a caring and loving presence.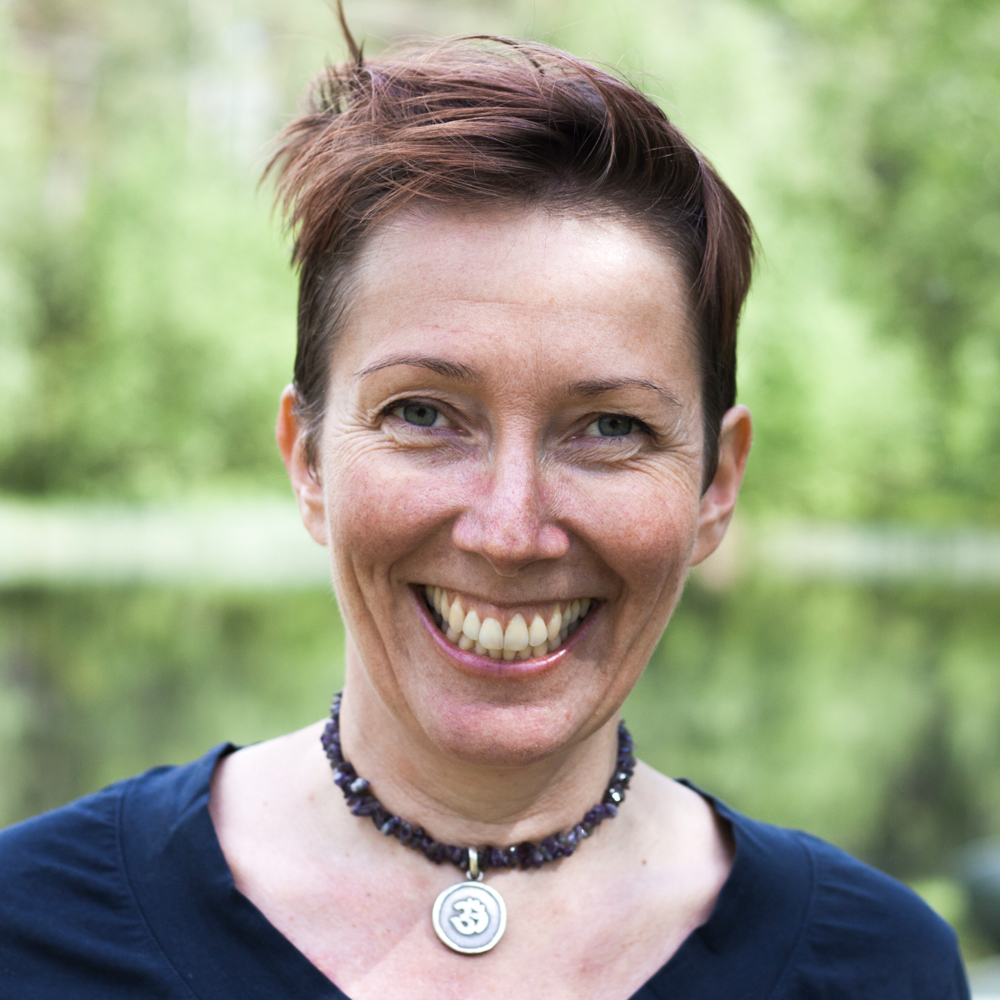 Savini is leading groups in meditation and self-inquiry in Norway and Brazil, and also gives individual sessions. She has been involved in running Dharma Mountain since 2012. Savini facilitates groups with a natural silence and sensitivity that invites to open up to the silence in oneself.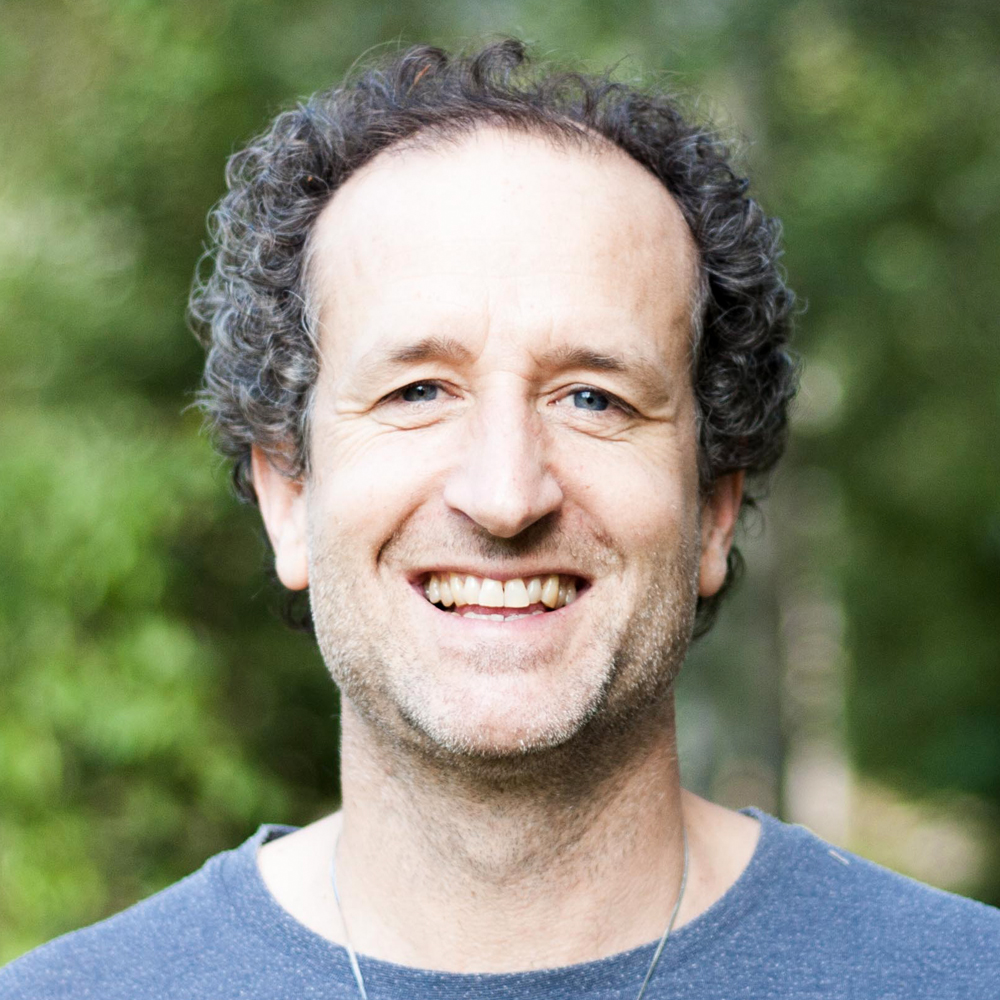 Vimal is a trained medical doctor and has been practicing meditation and self-discovery for more than 20 years. He has been involved in running Dharma Mountain since 2006. Vimal likes to bring sensitivity and playfulness into exploring himself.
---