Levende – the courage to be vulnerable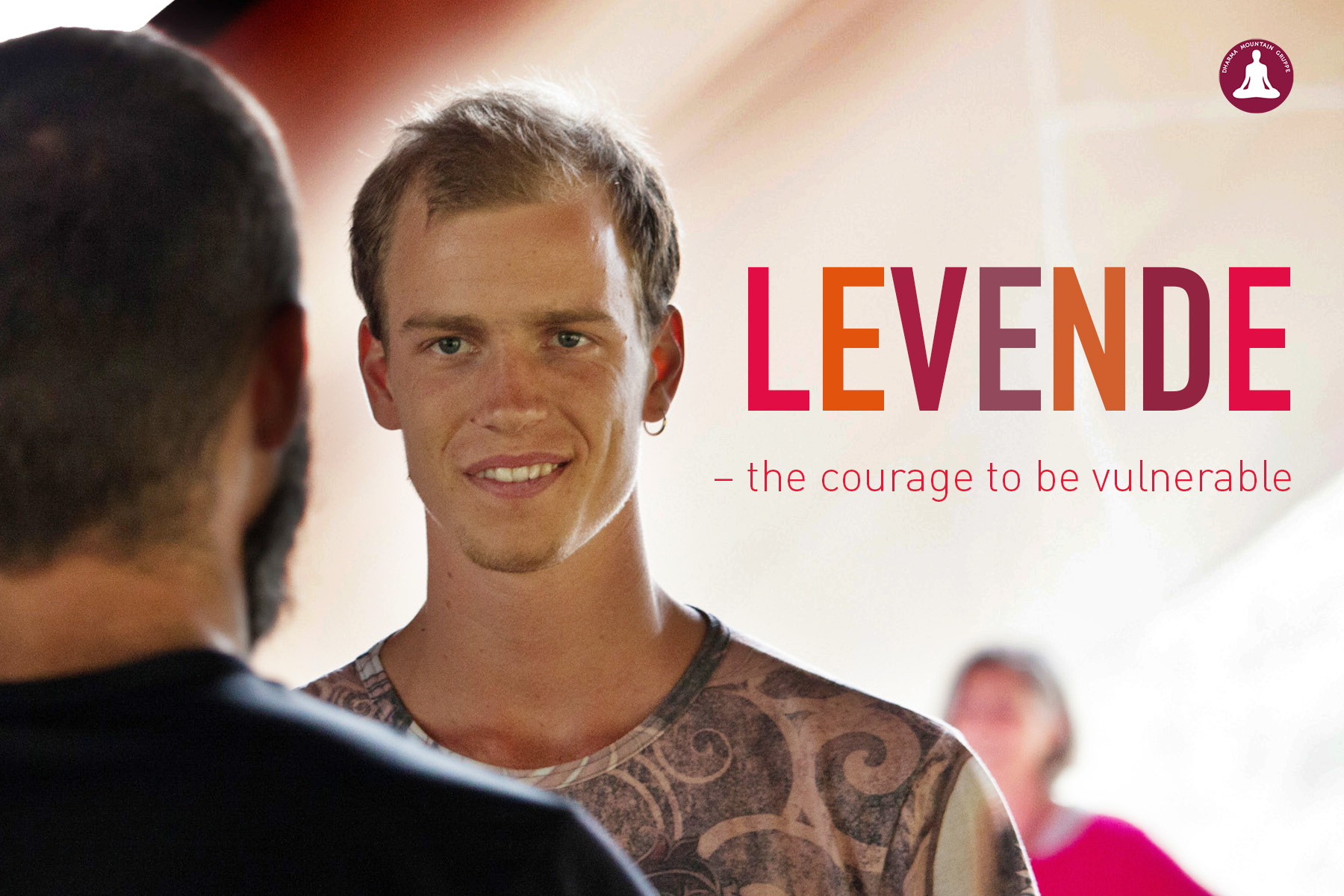 14. October - 16. October, 2022
Dharma Mountain Group
Do you want to be more in touch with your feelings?
Many of us learned early to avoid and not to show our feelings. Maybe because it felt safer, or because it protected us from feeling pain, vulnerability and insecurity. But to hide or avoid our feelings can also prevent us from feeling the joy of just being alive, and from being close to others. Having the courage to be vulnerable can be an opening to life itself.

We will use active meditations, breathing exercises and other tools as a support to connect with our feelings, meet our vulnerability and welcome it. We will explore how it is to meet ourselves with more acceptance and honesty. The program will consist of both individual and group exercises, with the support of experienced facilitators.
You don't need any previous experience to join this group – just an openess and a wish to meet yourself deeper.
Gruppen begynner fredag ettermiddag med aktiv meditasjon kl 17:30 og avslutter søndag med lunsj kl 13:00.

---
"The wound is the place where the light enters you."
Rumi
---
Prices
3360,- for program, måltider og delt* rom i delt hytte med 1-2 andre (inkl. bad).
2960,- for program, måltider og eget rom i delt hytte (inkl. bad) med 1-2 andre (hems).
* Shared room is only for people in same cohort. If not, you can sleep on a loft (one per cabin). Rental of bedding/towels costs 190 NOK (or you can bring your own).

If you have any questions, please connect with us by e-mail.
If something happens and you can't join, please read our rules here.
---
Program*
Fredag
16:00-1730 Check-in
17:30-18:30 Kundalini (active meditation)
19:00-20:00 Dinner
20:00-21:00 Evening group with presentation and introduction
Lørdag
07:30-08:30 Dynamic (active meditation)
08:30-09:30 Breakfast
10:00-13:00 Levende-group
13:00-14:00 Lunch
15:30-16:30 Kundalini (active meditation)
17:00-19:00 Levende-group
19:00-20:00 Dinner
20.00-21.00 Evening meditation
Sunday
07:30-08:30 Dynamic (active meditation)
08:30-09:30 Breakfast
10:00-12:00 Levende-group
12:00-13:00 Closing group
*Vi tar et forbehold om at det kan bli endringer i programmet avhengig av korona-retningslinjer.
---
Some feedbacks from a partcipant joining Levende, October 2021
"Jeg har ikke ord for hvor takknemlig jeg er. Jeg føler jeg har blitt satt fri".
"Det har vært en så viktig helg for meg."
"Veldig innholdsrik, fantastisk og befriende å få vise følelser og uttrykke seg fullt ut i de dynamiske og aktive meditasjonene. Dere skaper som alltid et veldig godt og trygt rom på Dharma Mountain. Fine rammer. Jeg er veldig takknemlig og fornøyd med helgen.»
---
What is active meditations?
Active meditations are a modern form of meditation, developed by the Indian mystic Osho in the 1970s. Osho saw that it was not easy for the modern man to just sit in silent meditation. Too much restlessness, thought activity and tensions in the body can make it difficult to find silence through just sitting. He created meditations with several stages. The first stages are active and made to help us get in touch with the body, release tensions and «let off some steam». This is a preparation for the last stages, in which we enter into a more silent space.
We do the meditations individually, without interaction. The meditations can be done alone, but in the beginning it can be helpful to do them with the support of a group.
The most known active meditations are Dynamic meditation, often done in the morning, and Kundalini meditation, often done in the afternoon.
Dynamic meditation
Dynamic meditation Dynamic meditation is a fast, intense and thorough way to break old, ingrained patterns in the body and the mind. These patterns can keep us imprisoned in the past and hinder us in experiencing the natural joy of living now. In this meditation we have the opportunity to release emotions and give ourselves a physical and mental release in a safe environment.
The meditation lasts one hour and has five stages. The three first stages are physically active, with intense breathing, emotional expression and movement; the last two stages consist of silent observation and celebrating dance.
Kundalini mediaton
Kundalini meditation is an effective way to let go of tensions, thoughts and restlessness, allowing the energy to flow freely. The meditation lasts one hour and has four stages. In the first stage we stand and let the body shake, from the feet and upwards into the whole body. In the second stage we let the movement become a free dance. In the last two stages we become more and more silent and we end lying down in relaxed awareness.
Osho says about the shaking in Kundalini meditation:
«Being fully immersed in the shaking and dancing of the first two stages helps to "melt" the rocklike being, wherever the energy flow has been repressed and blocked. Then that energy can flow, dance and be transformed into bliss and joy. The last two stages enable all this energy to flow vertically, to move upward into silence. It is a highly effective way of unwinding and letting go at the end of the day.«
We also offer:
Mobile Phone Hotel
Vegetarian, homemade food, (glutenfree, milk free and/or vegan alternative meals if booked in advance).
Possibility to book a session
Cozy cabins with singel room or shared room
Facilitators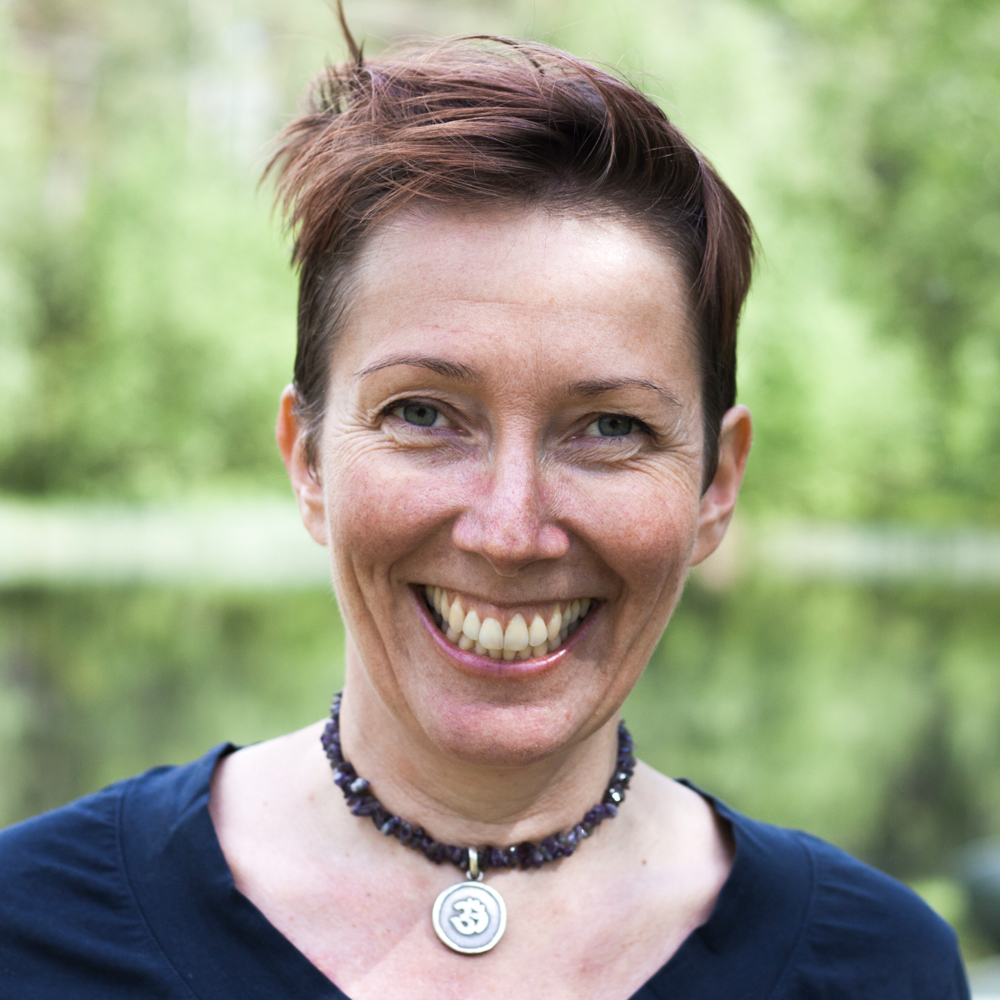 Savini is leading groups in meditation and self-inquiry in Norway and Brazil, and also gives individual sessions. She has been involved in running Dharma Mountain since 2012. Savini facilitates groups with a natural silence and sensitivity that invites to open up to the silence in oneself.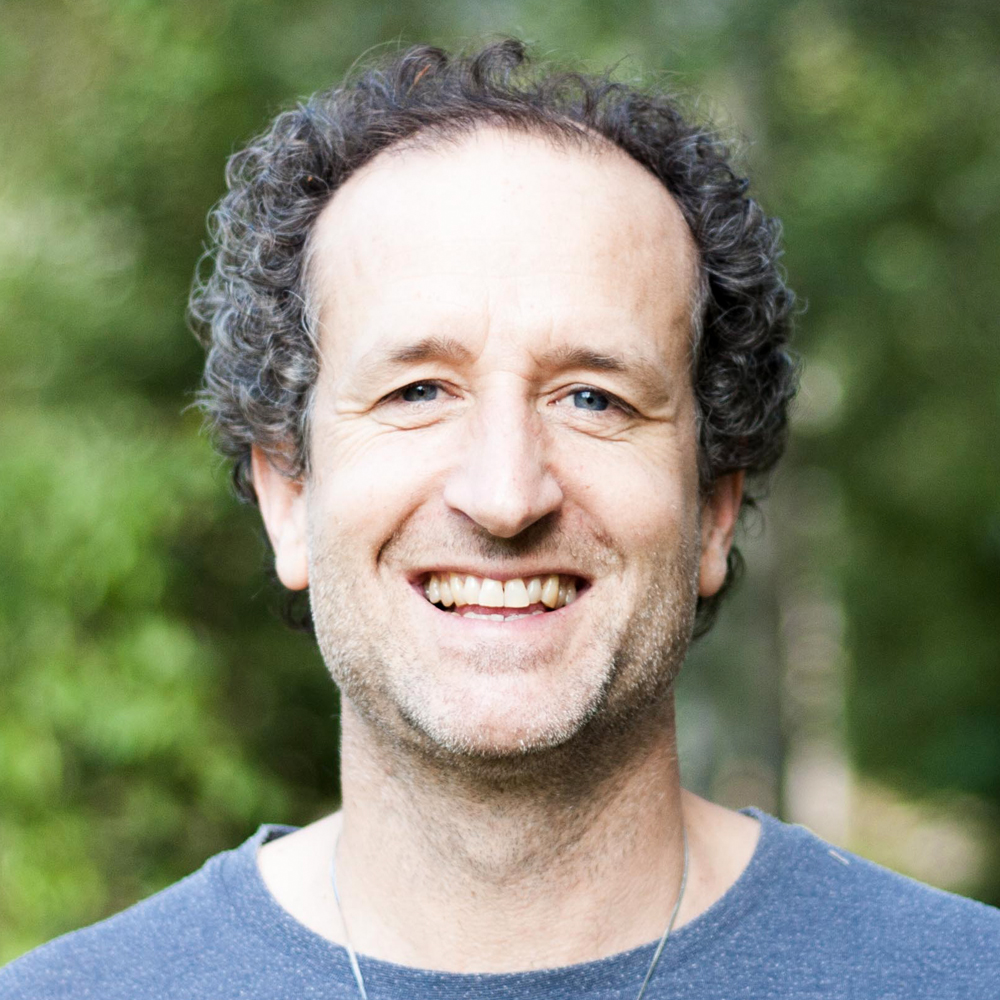 Vimal is a trained medical doctor and has been practicing meditation and self-discovery for more than 20 years. He has been involved in running Dharma Mountain since 2006. Vimal likes to bring sensitivity and playfulness into exploring himself.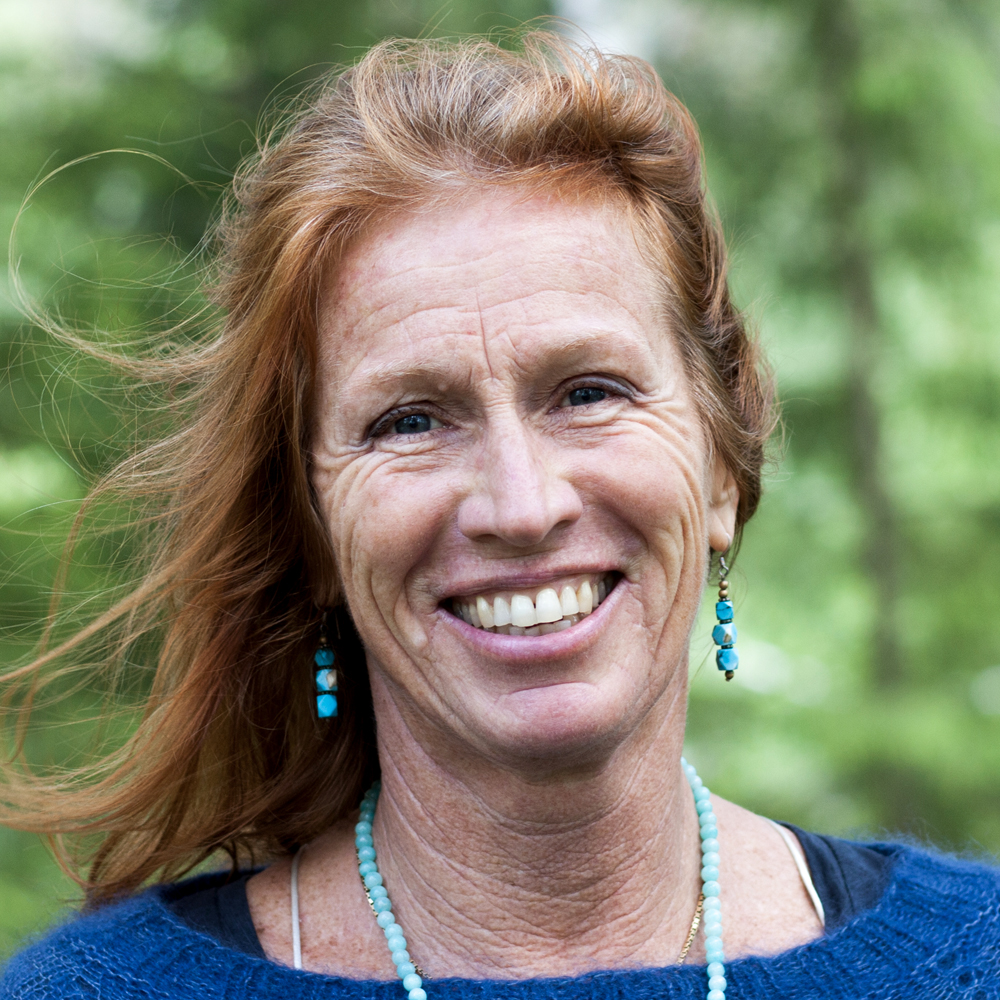 Prem Lee is a trained medical doctor and has studied traditional acupuncture. She has been leading groups in self-discovery and meditation in Norway and Brazil for over 15 years. She also has a background from Osho Risk Therapist Training. Prem Lee has a caring and loving presence.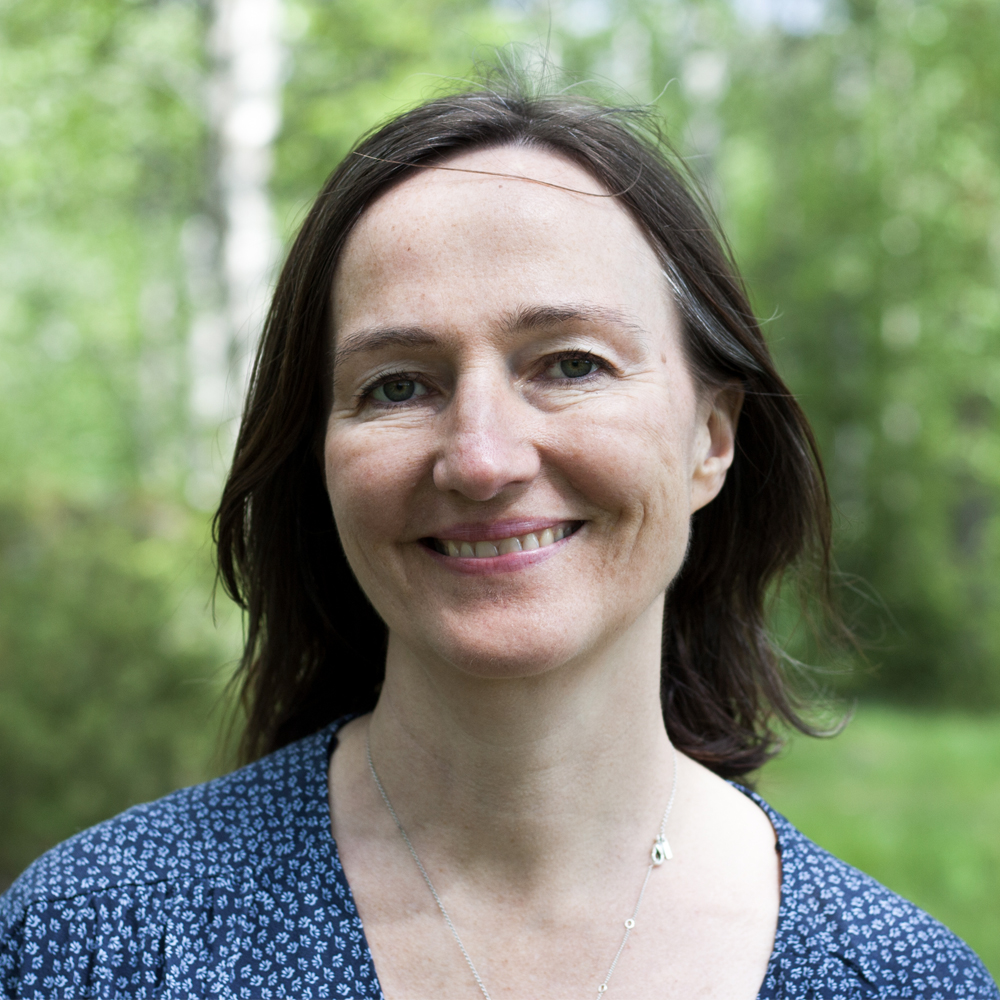 Leena has her daily work in Dharma Mountain, where she leads meditations during retreats and groups, and arranges regular writing courses. Leena is also an author. She has a background from Osho Risk Therapist Training and Star Sapphire Energywork. Her work is characterized by presence, clarity and playfulness.