Tilstede – "Present", a weekend with forest bathing and meditation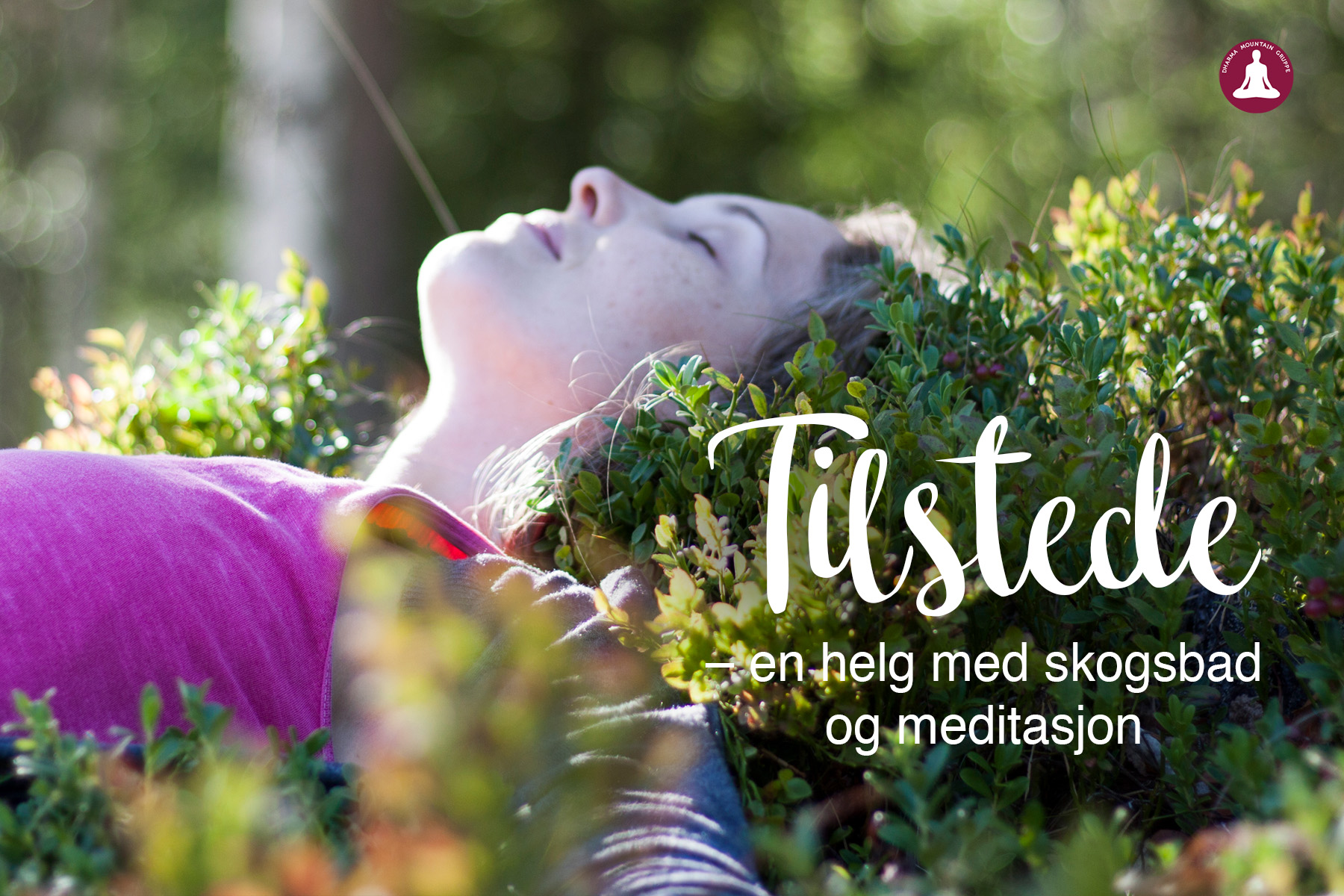 17. June - 19. June, 2022
Dharma Mountain Group
In everyday life, it easily becomes a habit to have our attention on the outside and to constantly be distracted. We need some help to slow down, to get back to ourselves and find the peace and joy of just being!
During this weekend you will experience forest baths, learn simple meditation techniques like Vipassana meditation, and exercises to become more present. You will receive guidance and support to open up to natural silence.
Our experienced and qualified instructors provide a framework where you can forget about time and all doing and just enjoy and be yourself.
Become familiar with silence
A restart means starting something new – and letting go something old. It means that we meet ourselves in new ways, which can also be challenging and not always easy. It can take some time to get used to the new. You will receive support to meet this during the weekend.
---
After Lao Tzu
Thirty spokes share the hub of a wheel;
yet it is its center that makes it useful.
You can mould clay
into a vessel;
yet, it is its emptiness
that makes it useful.
Cut doors and windows
from the walls of a house;
but the ultimate
use of the house
will depend on that part
where nothing exists.
Therefore,
something is shaped into what is;
but its usefulness
comes from what is not.
Lao Tzu, Tao te Ching
---
Prices

3360 NOK for program, meals, single room in shared cabin (incl. bathroom) with 1-2 other.
2960 NOK for program, meals and shared room in a cabin (incl. bathroom) with 1-2 other
You can wish for a cabin on your own, if we have any available for an extra cost of 1000 NOK. Will only be given ut very close up to the retreat starts.
Rental of bedding/towels costs 190 NOK (or you can bring your own).
---
"I can only highly recommend Tilstede weekend with forest bathing and meditation, to anyone who wants refinement and immersion in their meditation practice. This must be experienced! Thanks from the heart and I am looking forward to next time."

Deltager på "Tilstede" oktober 2018
---
---
Facilitators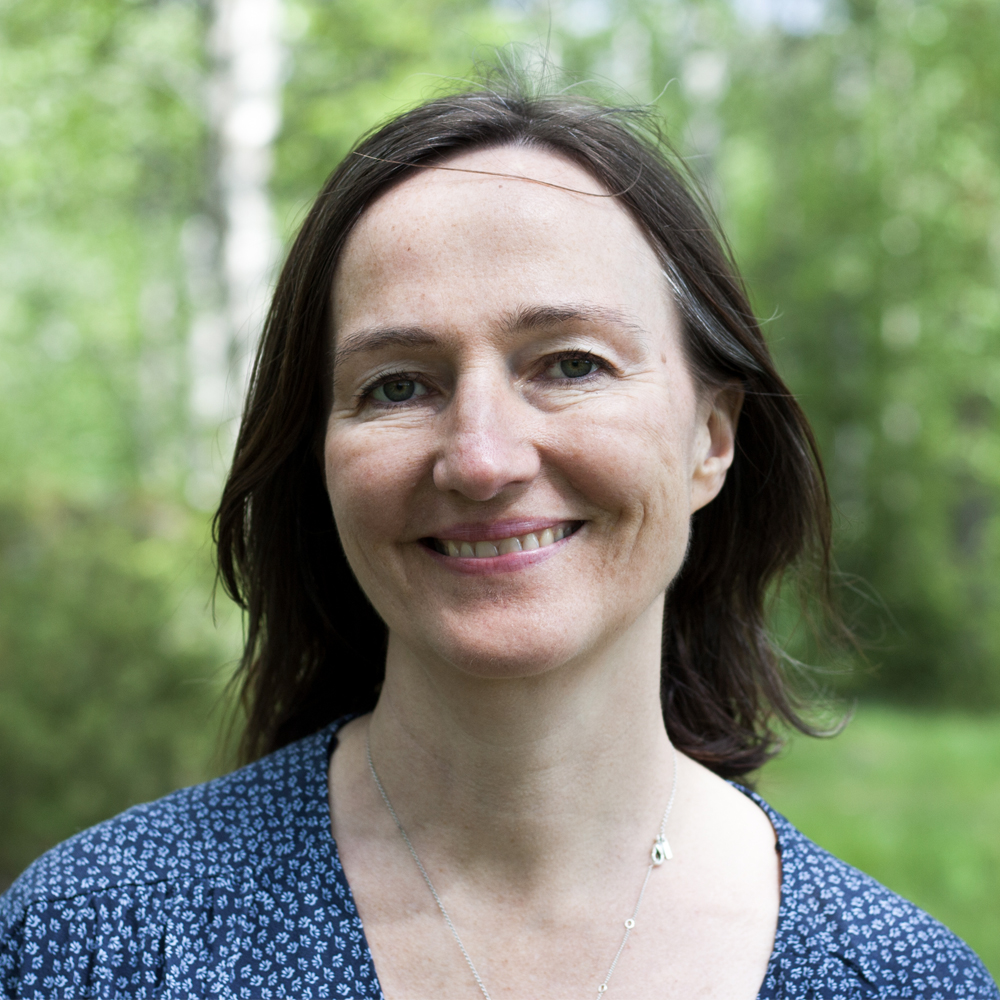 Leena has her daily work in Dharma Mountain, where she leads meditations during retreats and groups, and arranges regular writing courses. Leena is also an author. She has a background from Osho Risk Therapist Training and Star Sapphire Energywork. Her work is characterized by presence, clarity and playfulness.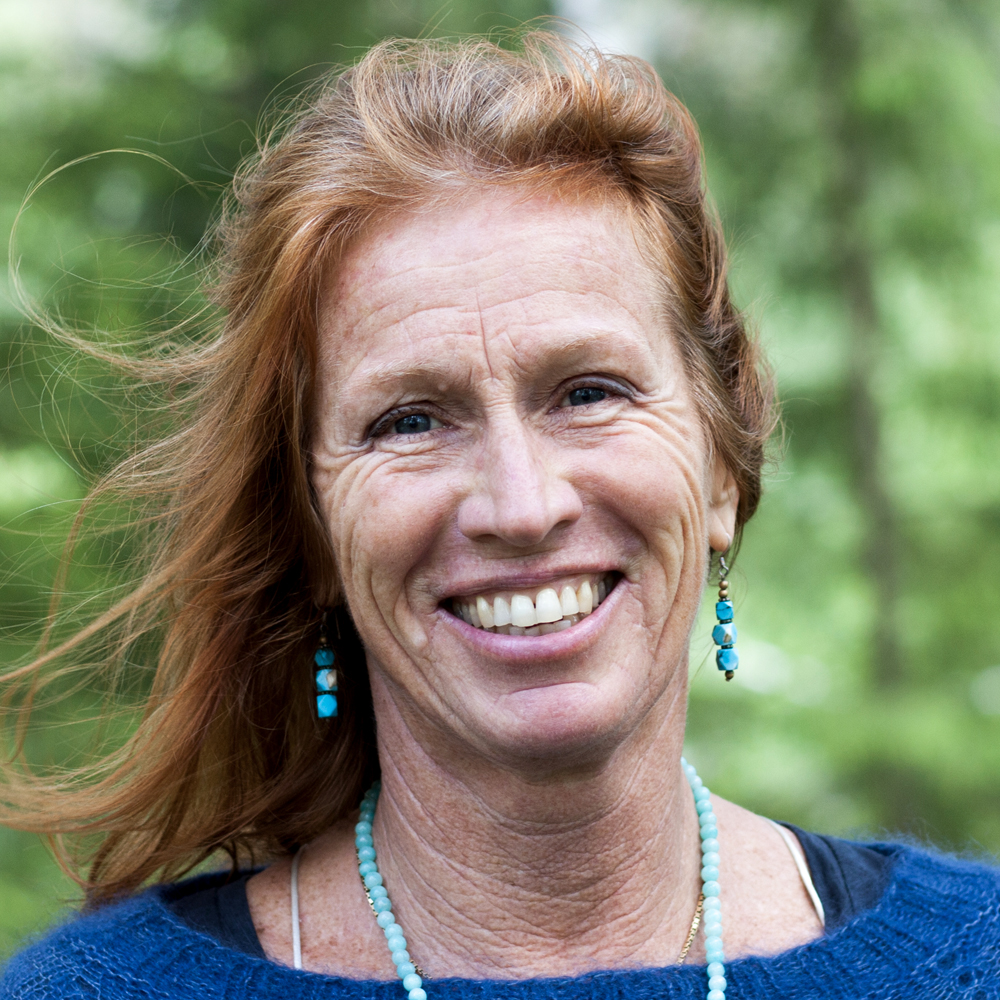 Prem Lee is a trained medical doctor and has studied traditional acupuncture. She has been leading groups in self-discovery and meditation in Norway and Brazil for over 15 years. She also has a background from Osho Risk Therapist Training. Prem Lee has a caring and loving presence.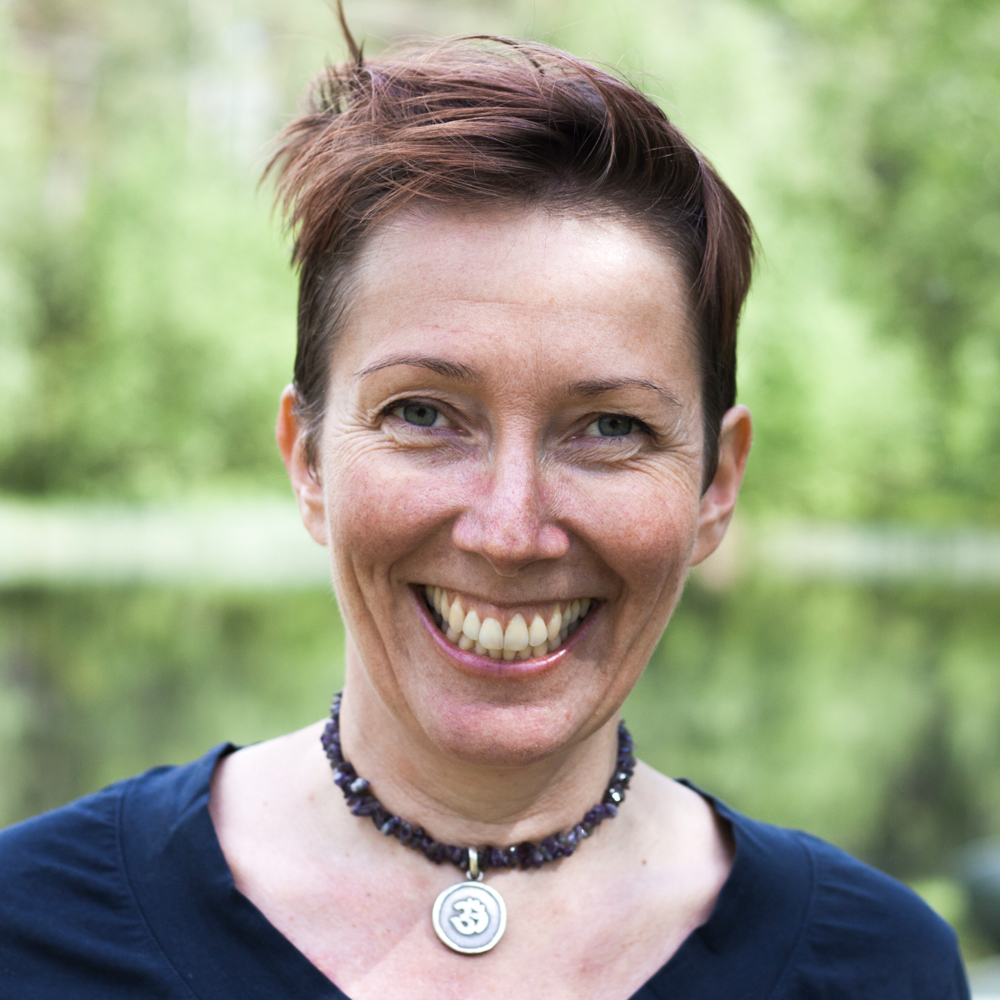 Savini is leading groups in meditation and self-inquiry in Norway and Brazil, and also gives individual sessions. She has been involved in running Dharma Mountain since 2012. Savini facilitates groups with a natural silence and sensitivity that invites to open up to the silence in oneself.