Dharma Wellbeing
In the forest, among birch trees and the sound of singing birds, we have three small wooden cabins where we offer sessions. A session can be of great support during a group, helping you to relax and allowing you to receive more. We offer massage and other types of sessions (subject to availability). To book a session, send us an e-mail in advance or let us know when you arrive for your group or retreat.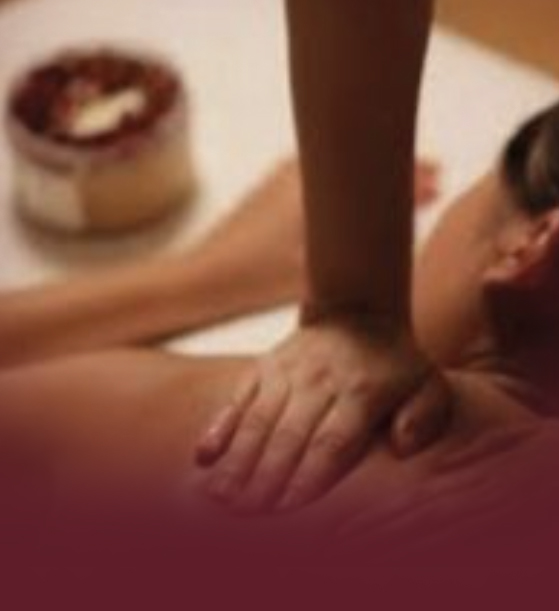 Holistic Massage
A relaxing, energizing and rejuvenating massage for the whole body. Different techniques are used to suit your individual needs.
(60 min) / (90 min)
---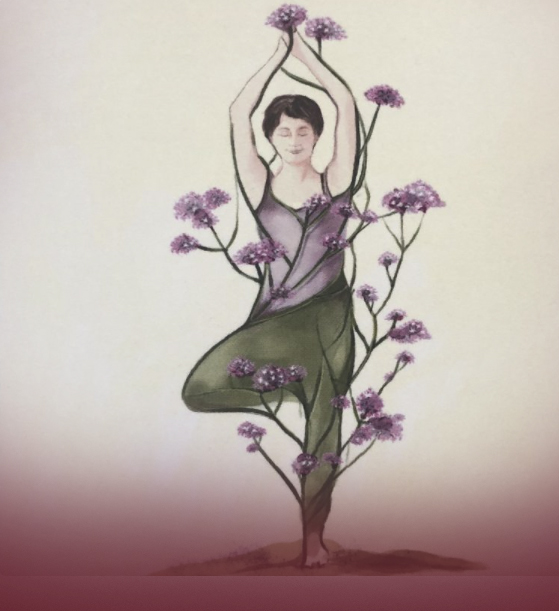 Bach Flower Medicine
Bach Flower Medicine was created by the English doctor Edward Bach in the 1930s. The method is used to balance our feelings and it helps to experience inner harmony. The system consists of 38 essences for different feelings such as fear, shock, loneliness, stress and anxiety. Flower essences lift consciousness, so we can come more in touch with our own inner strength. Through dialogue we arrive at which essences to use; then a mixture is made in a bottle which lasts for 3 weeks.
(60 min)

---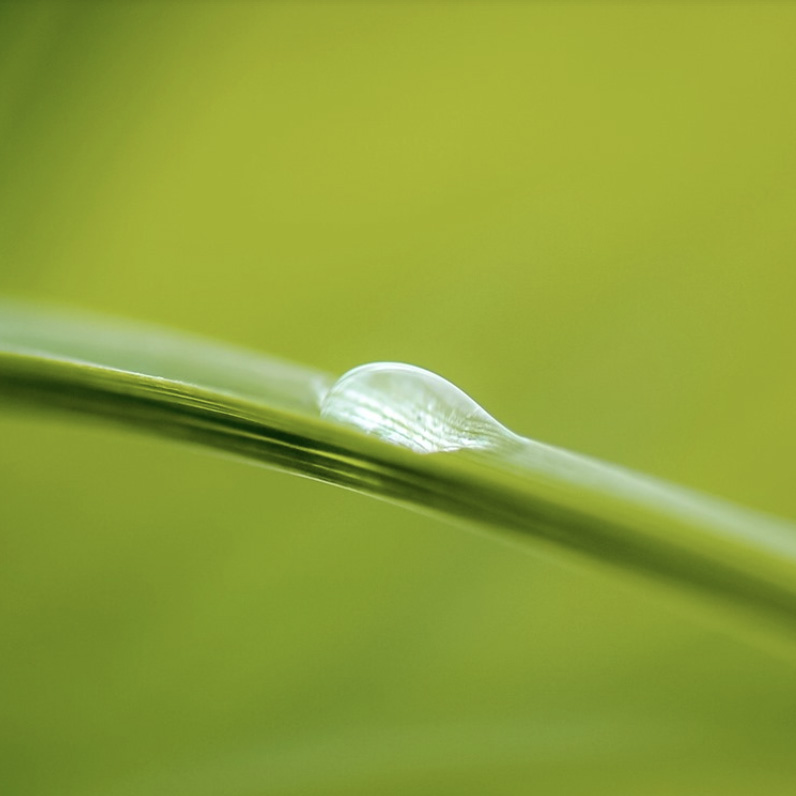 Neuro Integrative Embodiment
This is a session where through conversation/guiding we make contact with your own body's intelligence, to achieve more well-being, balance and harmony. Acknowledging and paying attention to our inner and outer resources helps the nervous system and brain to calm down and find balance. In this way, new neural pathways can be built that allow for a stronger connection with the here and now. The method is based on recent research into the ability of the brain and nervous system to heal itself so that you can come out of stress and trauma in a kind and sensitive way.
(60 min)

---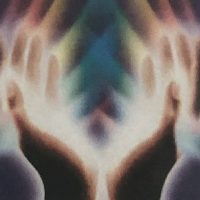 Reiki
Reiki is a Japanese technique for stress reduction and relaxation which promotes natural healing. It is practiced by placing the hands on selected areas of the body. Reiki is based on the teaching that a life force energy is running through us and keeping us alive. When your life force is low, it is more likely that you will be sick or feel stressed. When high, we have a better foundation to be happy and healthy.
(60 min)

---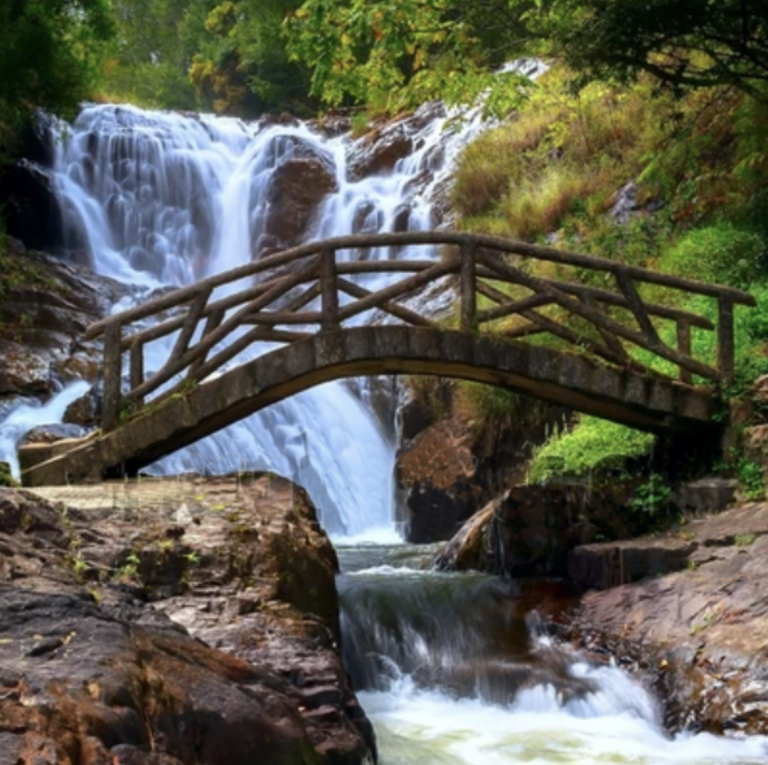 Star Sapphire session - inner male/female energy
Discovering the inner male and female energies inside you can help you understand and discover yourself in new ways, becoming aware of how your outer world reflects your inner. You can bring any issue that is up for you right now, whether it concerns work, relationship or other aspects of your life. A session includes energy reading and different therapeutic techniques adapted to the session, for example gestalt.
(90 min)

---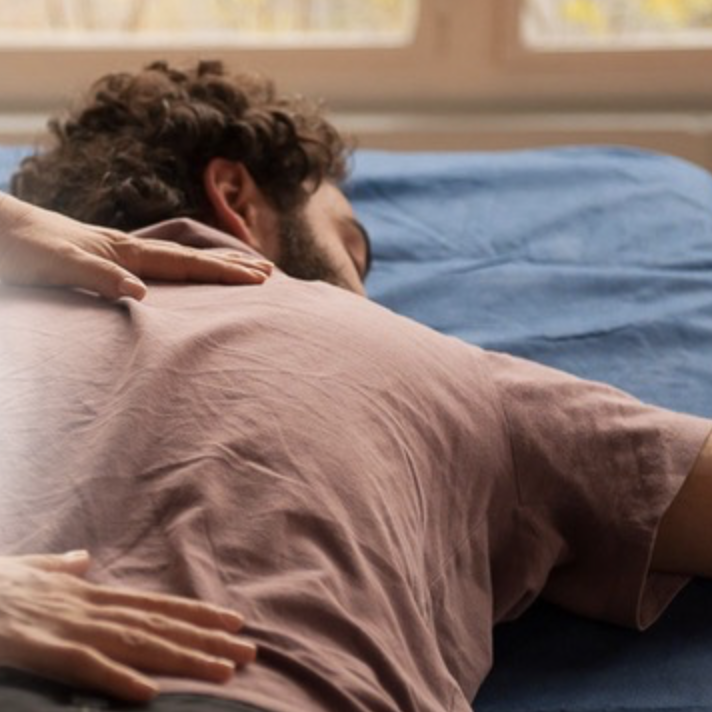 Transmutation Therapy
Transmutation Therapy is a treatment technique which uses sensitive touch to activate the natural healing force in ourselves. Through a soft and precise touch of the connective tissue and bone structure, tensions and blockages can be revealed and released. This form of therapy can dissolve physical and/or mental tensions, relieve pain, strengthen the immune system and provide deep relaxation.
(60 min)

---
Book your session by telephone 94 89 10 10 or by e-mail: wellbeing@dharmamountain.com
---
Enjoy nature
There are many places in the garden and in nature around Dharma Mountain where you can sit and relax. What about a refreshing dip in the river?