Into the Mystic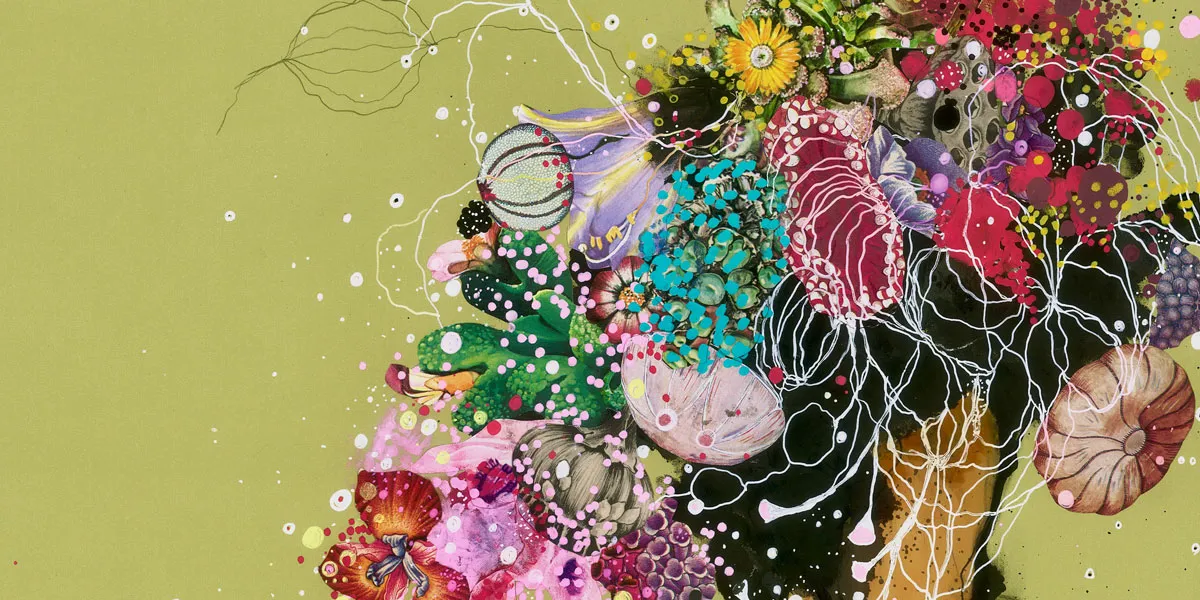 17. juni - 23. juni, 2024
Squam Artworkshop
Creativity as a way of life
«This retreat is so wonderful, so nourishing, and so magical! The small group and the full week allow for an introvert like me to sink in deeply, have time to play, time to develop lasting friendships as well as plenty of time to wander and contemplate. The small sharing circles of women's wisdom and authenticity are so powerful. I love all the Squam gatherings I've been to, but Into the Mystic is truly special and I hope you continue to have it."

Anjanette Bunce
---
This gathering is designed for each of us to focus on those aspects of our life we want to expand into with more light, more ease. And, these days tucked away into this magical landscape will provide the space to let go of those aspects of our life we are ready to release.
In other words, wherever you are on your journey,
whether you are at the beginning, middle or end of a chapter
in your life, these five days will help you make the transition
to the next place sweetly and filled with grace.
With our gentle-hearted teachers offering classes to support and inspire you, be ready for exploration into spirit as well as fun in a range of making: stitching, knitting, writing, and a host of mixed media play. The pace of the gathering is all about easy, nurturing energies that will allow us to let go and sink into our own individual ways of creative expression. The schedule is designed so that each workshop weaves organically into the next. That way, the central theme(s) you choose to explore can carry over seamlessly and your work will be enriched and expanded from each of these different access points.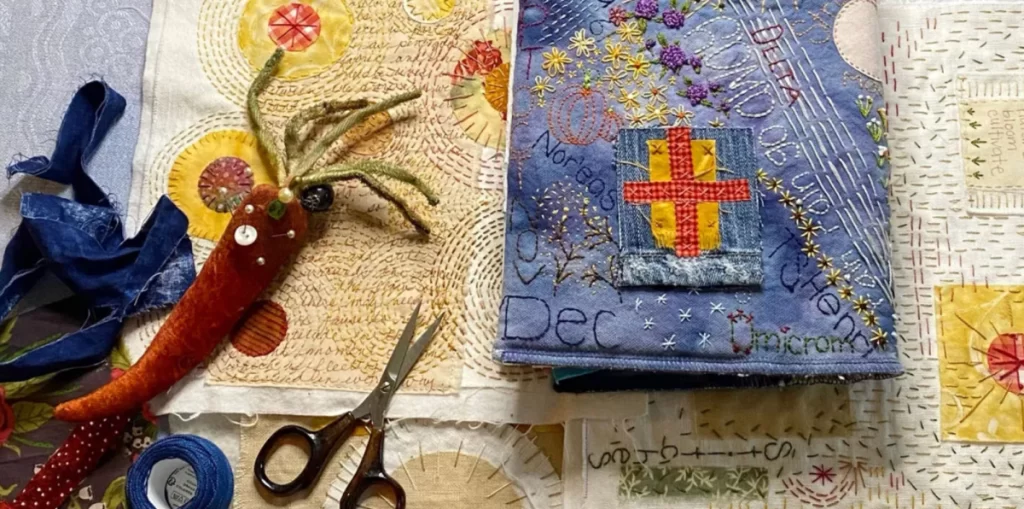 As with all Squam gatherings, each person will be encouraged to listen to their heart and follow their own drummer to create the experience they most want and need. However, if there were a way to describe what will be true for us all, it could be said that our time together we will be grounded in:
process versus productivity
creativity as a central way of being in the world
sharing stories and laughter
finding more ease, more joy and more light in our hearts.
With this as our intention, we can expect to return home feeling more deeply aligned with our core self which allows us to provide greater service to our families and communities as we can feel refreshed with renewed clarity, vision and vitality.
---
Classes: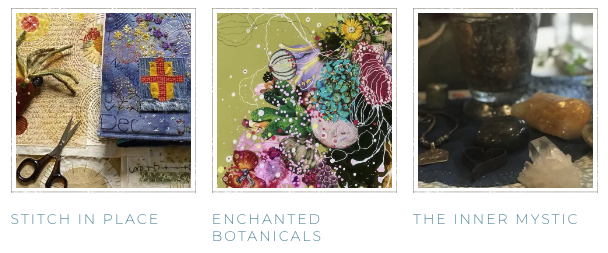 ---
Instructors: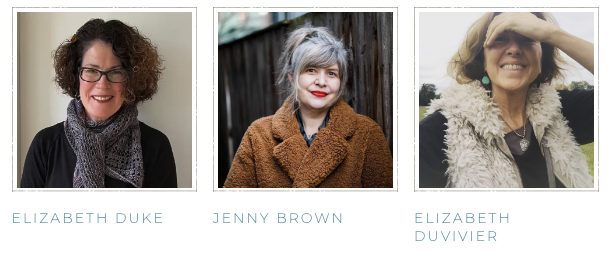 ---
---