Holy Madness – Diving deeper into the mystery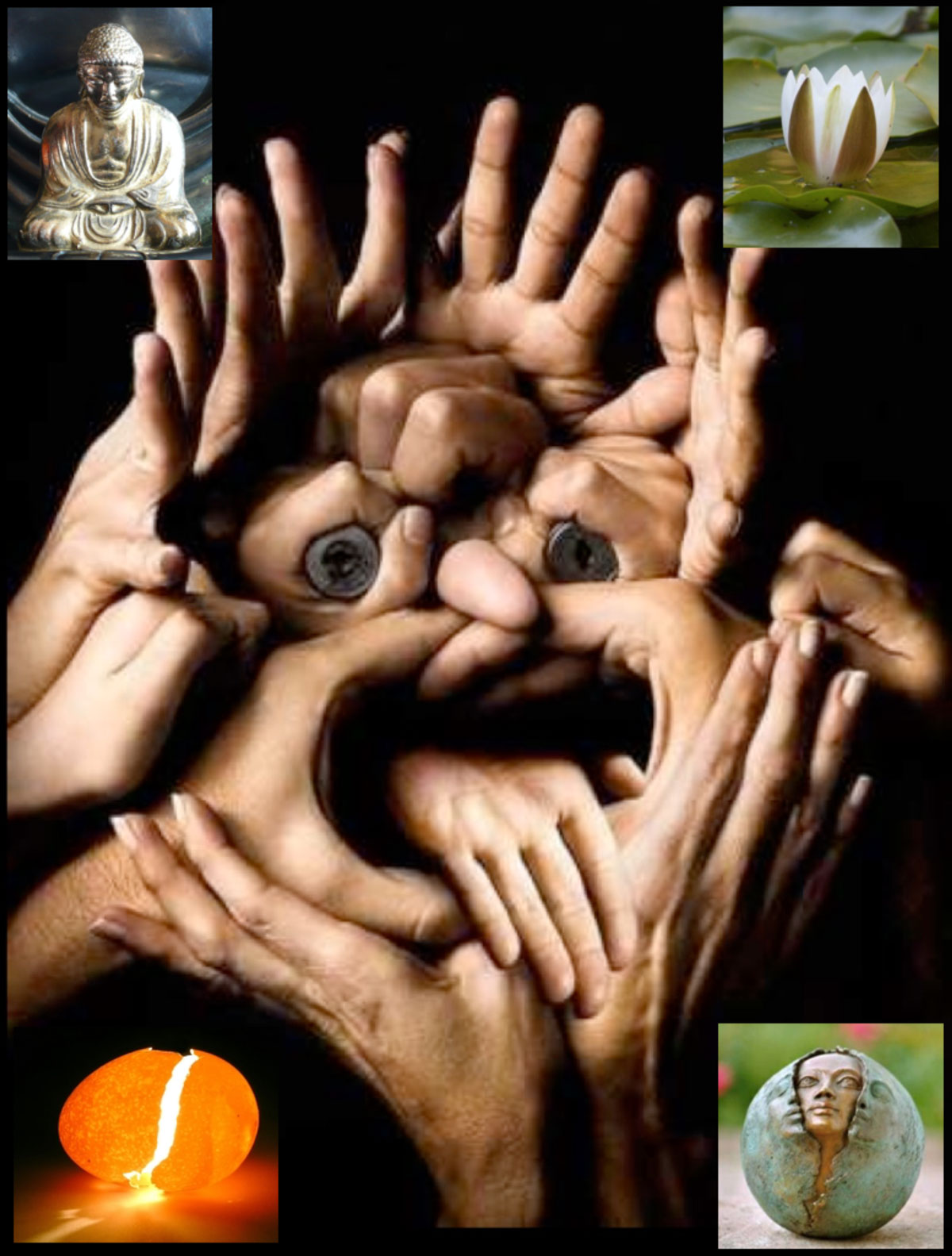 11. June - 17. June, 2022
Eirik Balavoine and Christian V. Scheel
This course is planned in Norwegian. If you need translation to join, please connect with us by sending a mail to welcome@dharmamountain.com.
Vi inviterer til en reise ut av komfortsonen og inn i hellig galskap, utvidet bevissthet, våkenhet og essens – gjennom latter, gråt, ekstase og stille dyp væren, på veien til personlig frihet og autentisk spiritualitet.
"Rå Nær Væren" er en psyko-spirituell frihets-trening, der dypt nærvær og kjærlighet til indre sannhet, kombinert med autentiske uttrykk og dype menneskemøter, viser vei mot livskilden.
De essensielle metodene i RNV er integrative, der kunnskap og intuisjon, teori og praksis, moderne forskning, åndelig praksis, østlig og vestlig kunnskap om menneskets muligheter, for healing, utvikling og transformasjon smelter sammen til høyere bevissthet og dyp mening.
Non dual bevissthetstrening • det ukjente som retning • dyp tilstedeværelse som mål

Retreaten starter 11.6. kl 17.00 og avslutter 17.6. kl 14.00.
Kursledere: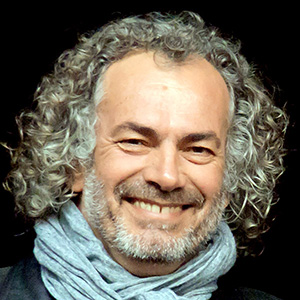 Eirik Balavoine
Transpersonlig psykoterapeut og meditasjonslærer – med mange deler av verden som undervisningsfelt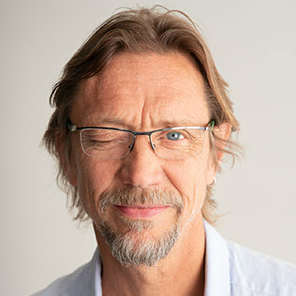 Christian V. Scheel
Transpersonlig og kroppsorientert psykoterapeut, kursholder, kunst- og uttrykksterapeut, fordypning i psykodrama, dans, meditasjon mm.
Til sammen har de mye levd liv bak seg og mer enn 60 års erfaring med terapi, selvutvikling, meditasjon, kurs og retreater, og brenner intenst for dette arbeidet. Les mer om oss og Rå Nær Væren på vår hjemmeside: www.majorstuaterapifellesskap.no
Prices
Retreat inklusive full pensjon i gode rom og utsøkt vegetarisk kjøkken:
Alt.1 – i delt rom*: Kr. 12.000,-. Early Bird før 15. mai: Kr. 10.700,-
Alt. 2 – i eget rom: Kr. 13.440,-. Early bird før 15. mai: Kr. 12.140,-
Studenter, arbeidsledige og andre som hindres av økonomi for å kunne være med, kan søke om redusert pris.
* det er nå åpnet for at man kan dele rom. Som et alternativ til de som likevel ikke ønsker å dele rom med noen de ikke kjenner, kan vi tilby noen plasser på hems til samme pris som for delt rom (med forbehold om endringer).
Påmelding:
Send en mail til welcome@dharmamountain.com med følgende informasjon:
• fullt navn, adresse og telefonnummer
• hvilken type overnatting du ønsker
• om du ønsker å leie sengetøy/håndkle for 190,- eller ta med dette selv
• om du ønsker å bestille alternativ mat: Glutenfritt, melkefritt og/eller vegansk (maten er pescovegetarisk med redusert innhold av sukker, gluten og melk).